South of 87 Ave, between 114 St & 117 St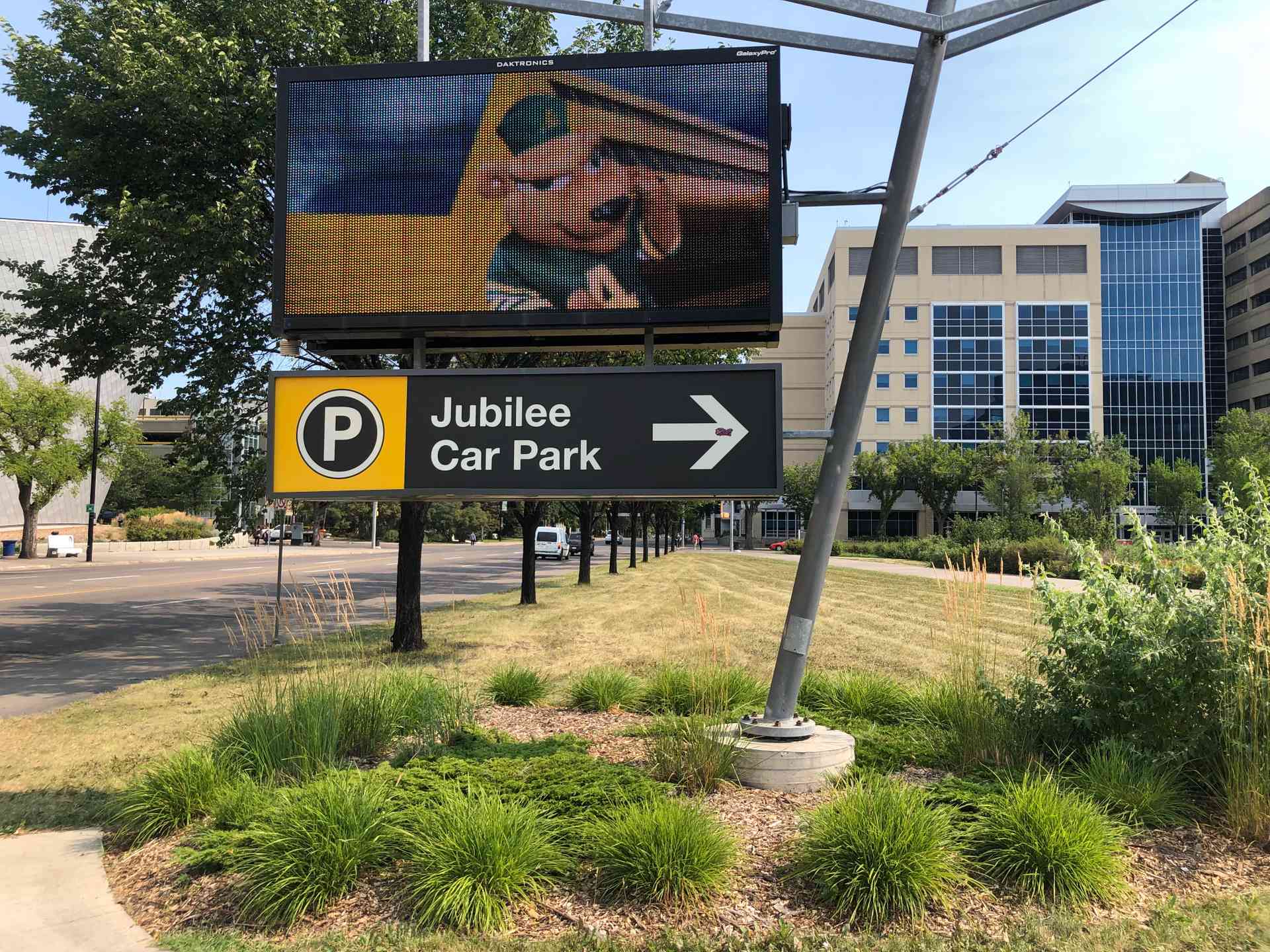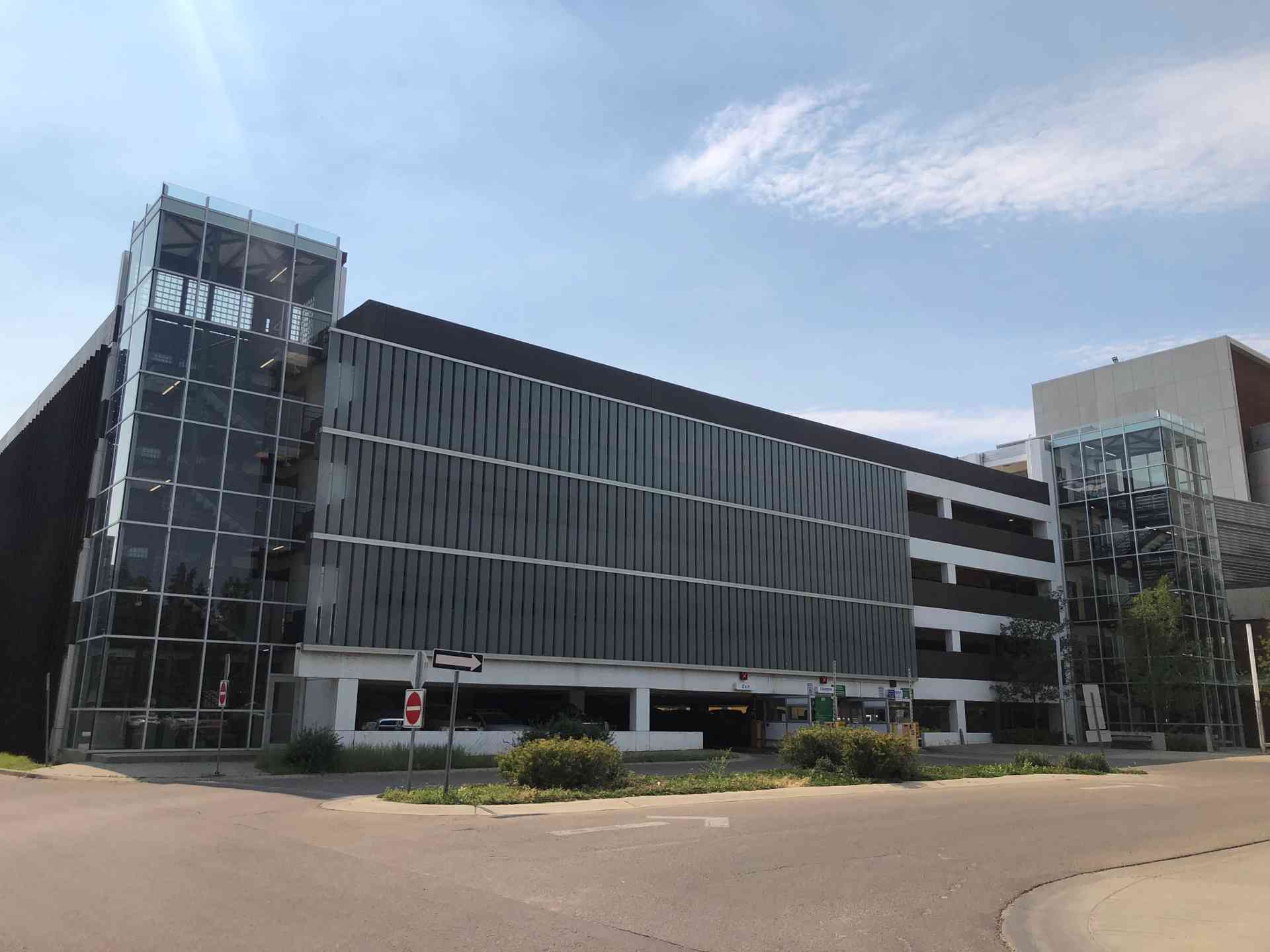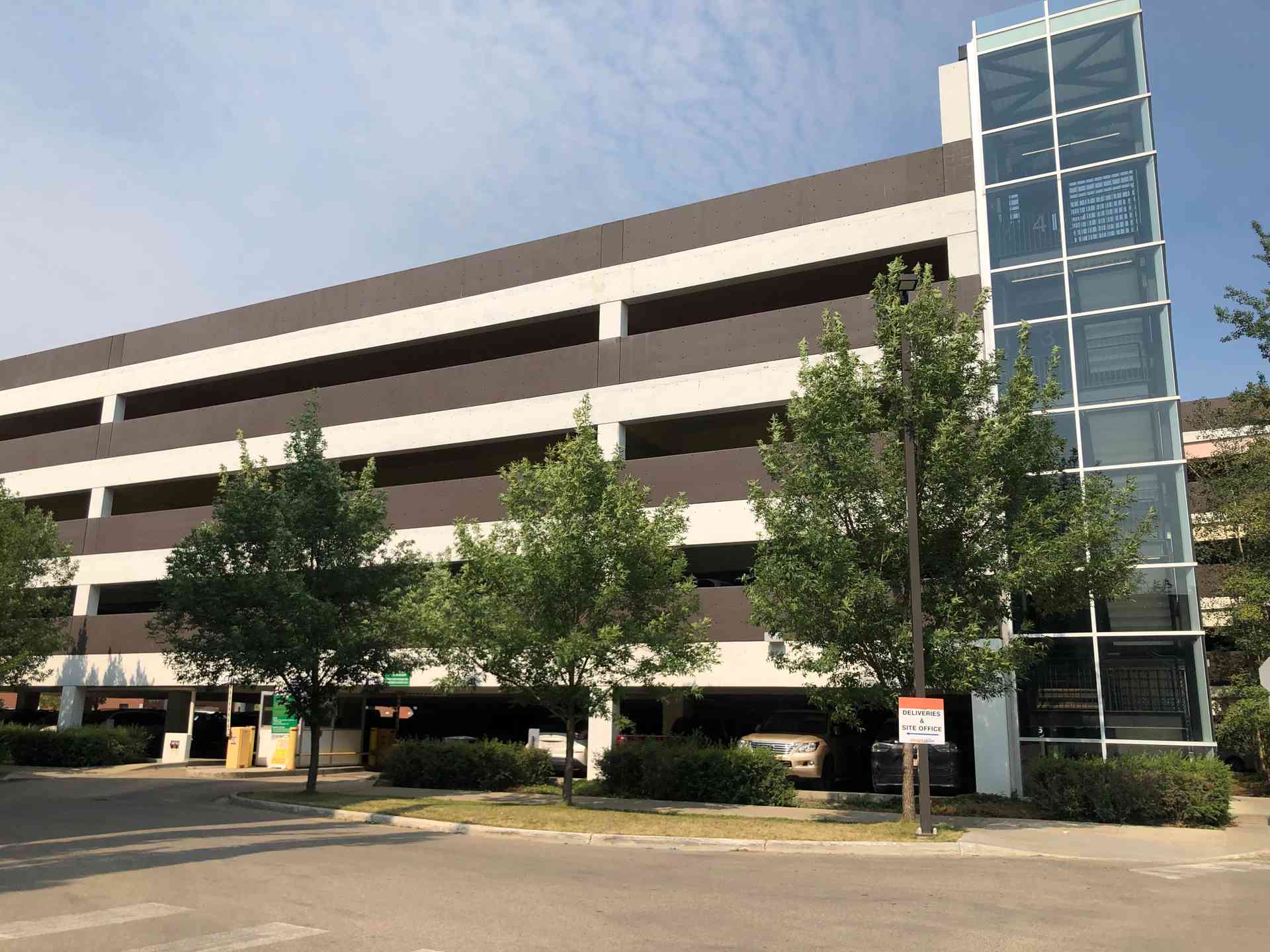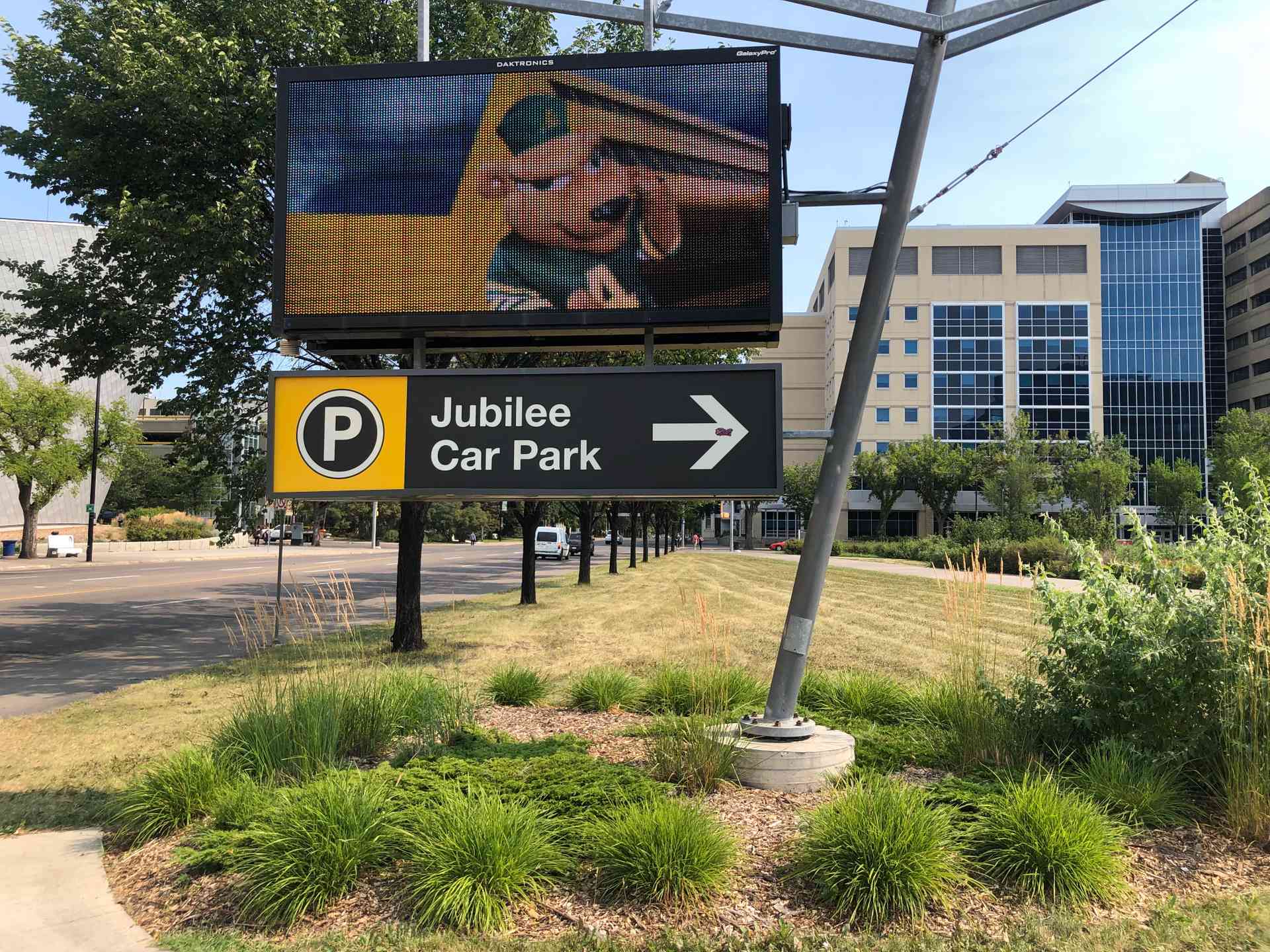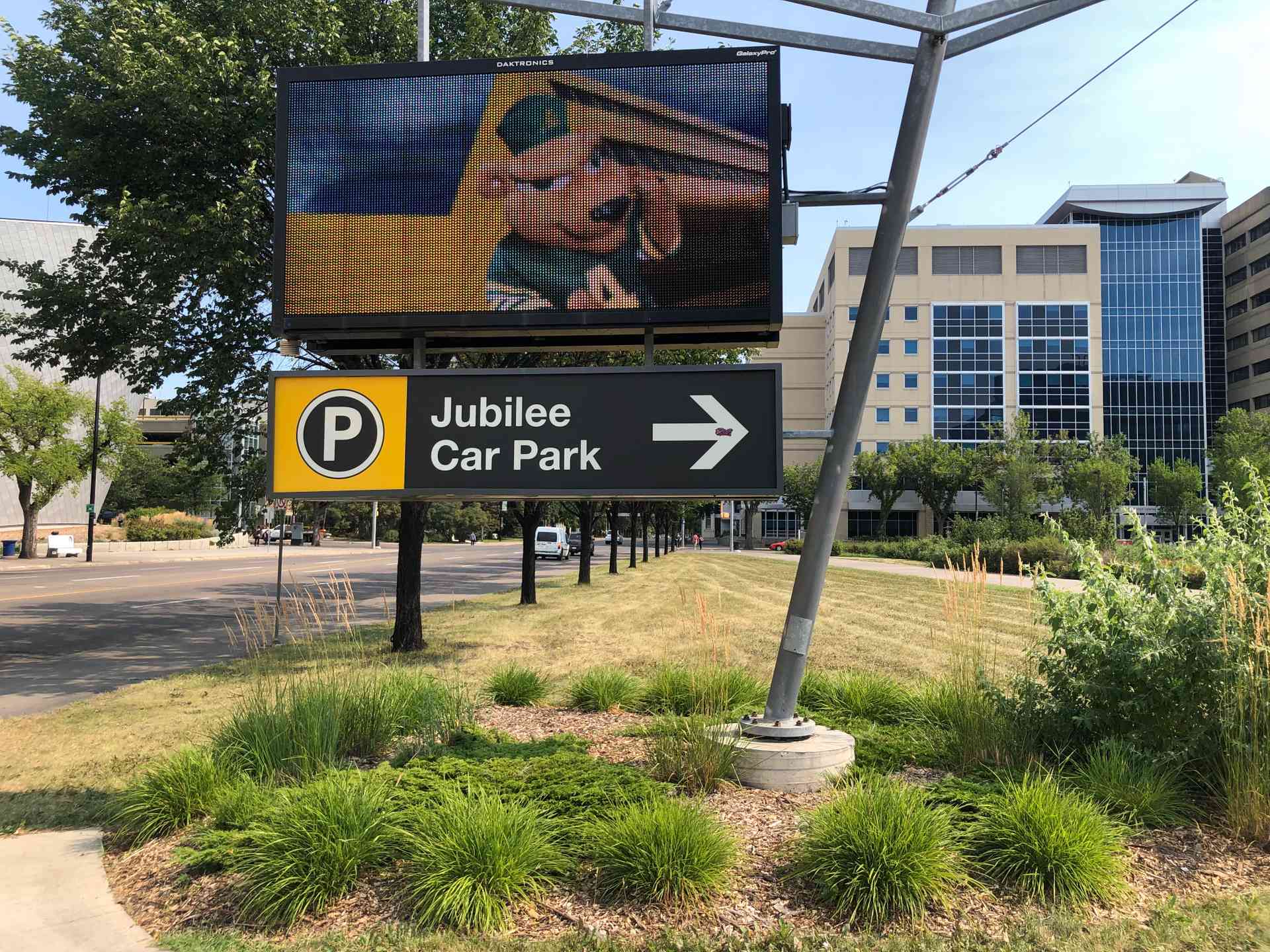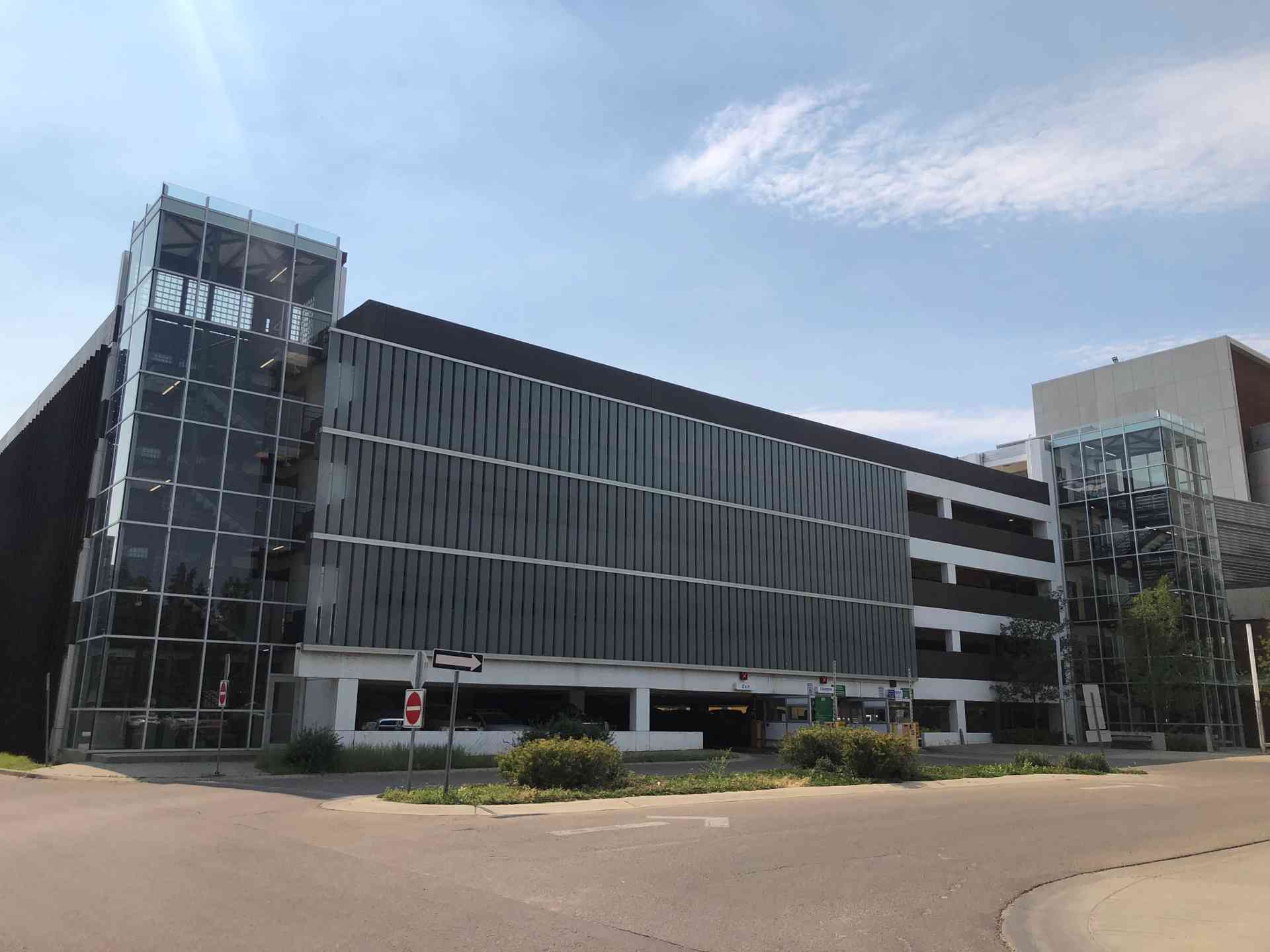 Info will be inserted here
Follow Payment Instructions on-site.
Drive in - no barriers. There may be an attendant during events
pedestrian re-entry instructions
Access the parkade via the stairwells on the corners of the parkade or anywhere on the main level (no walls)
CLOSE TO THESE BUSINESSES
Info will be inserted here
Find the parking you need with Zipstall!