Rice Howard Place Parkade
East side of 101 St, between Jasper Ave & 102 Ave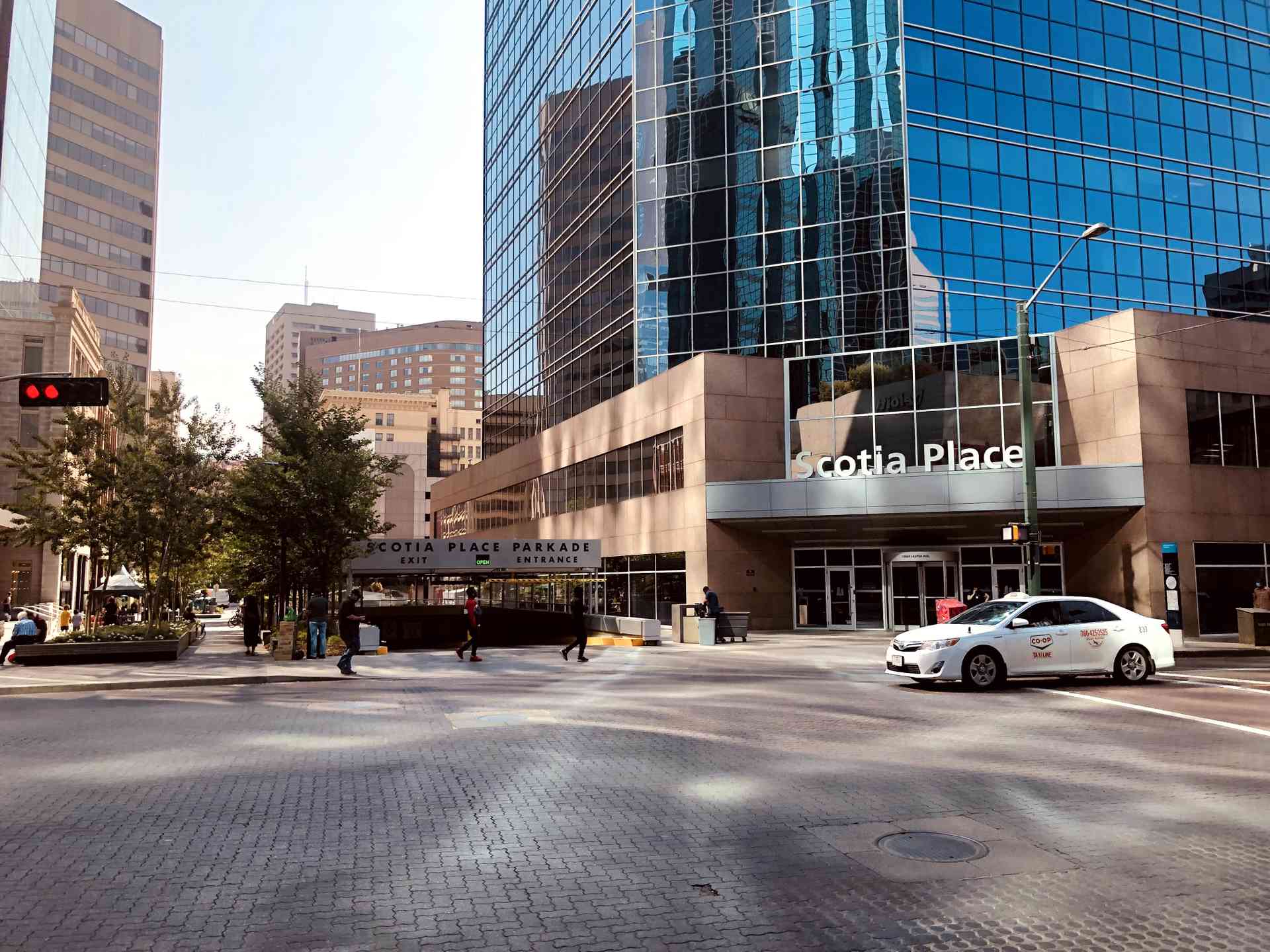 Rice Howard Place Parkade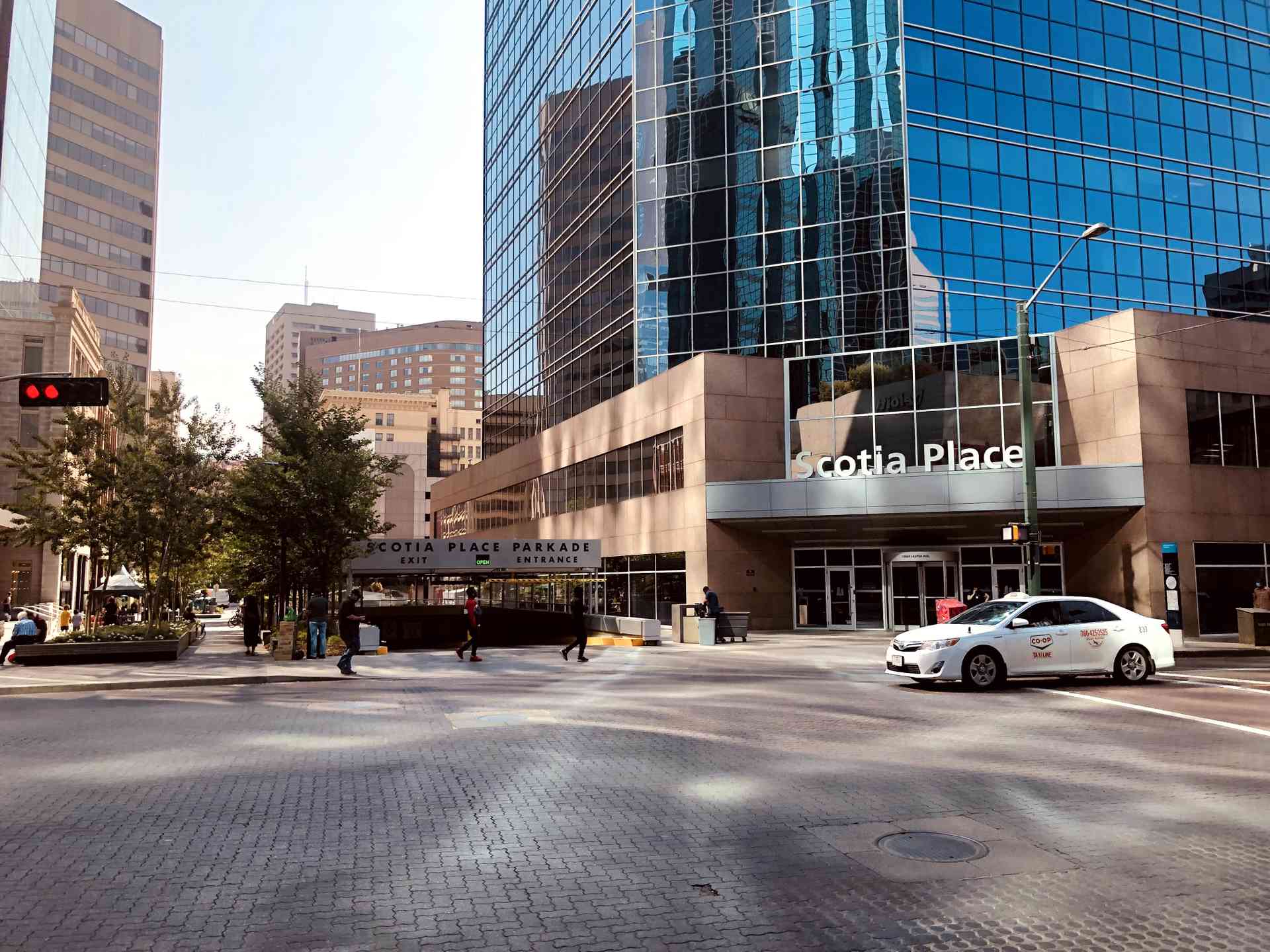 Rice Howard Place Parkade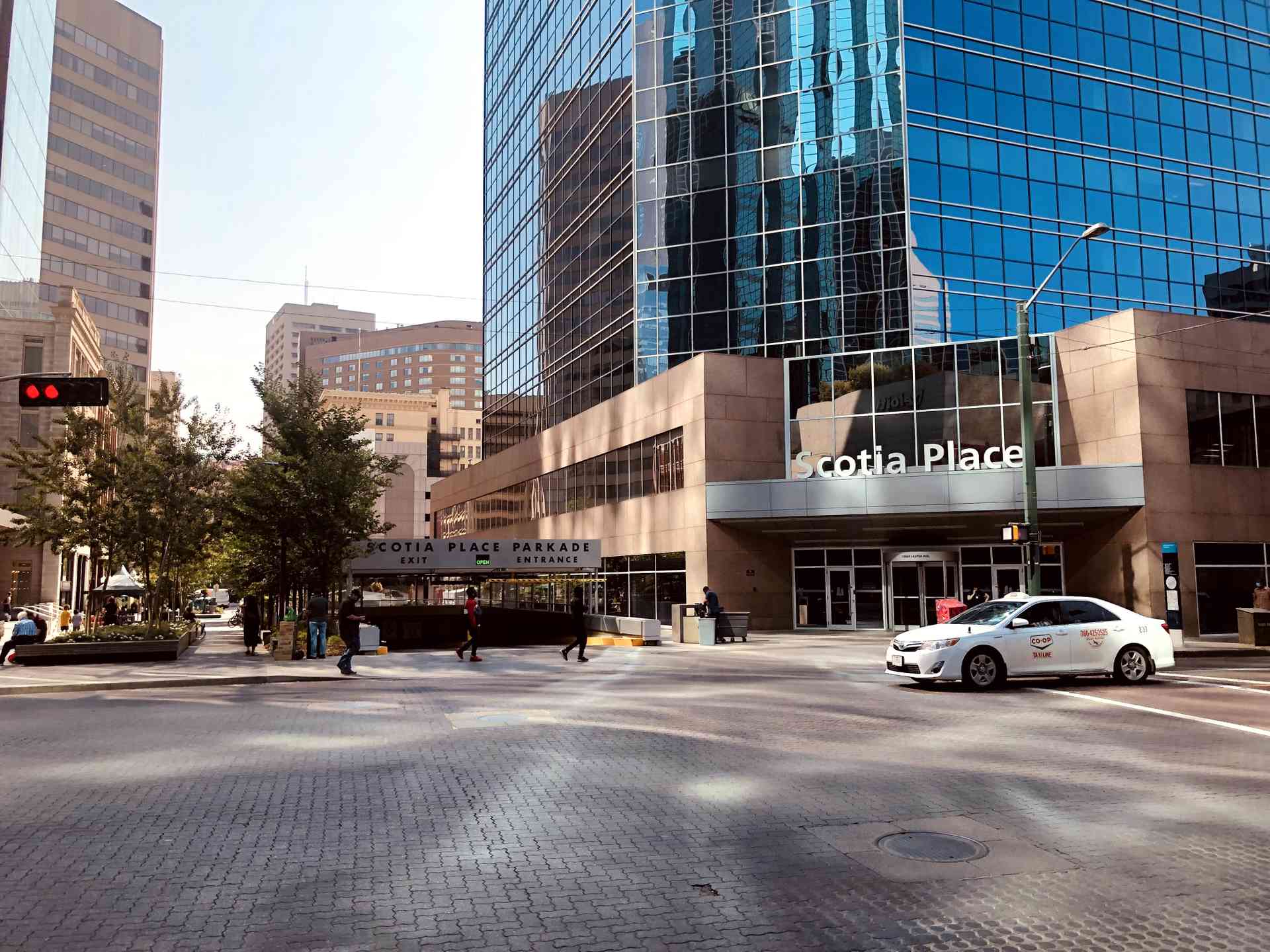 Info will be inserted here
Follow Payment Instructions on-site.
Rolling door will auto open when you pull up, press button to lift gate arm and receive ticket upon entry.
Insert ticket and pay upon exit, or provide to attendant upon exit. Gate arm and roll-up door will lift after payment.
pedestrian re-entry instructions
Use Scotia Place elevator to re-enter parkade.
CLOSE TO THESE BUSINESSES
Info will be inserted here
Find the parking you need with Zipstall!