Rice Howard Parkade Underground
East side of Rice Howard Wy, between Jasper Ave & 101A Ave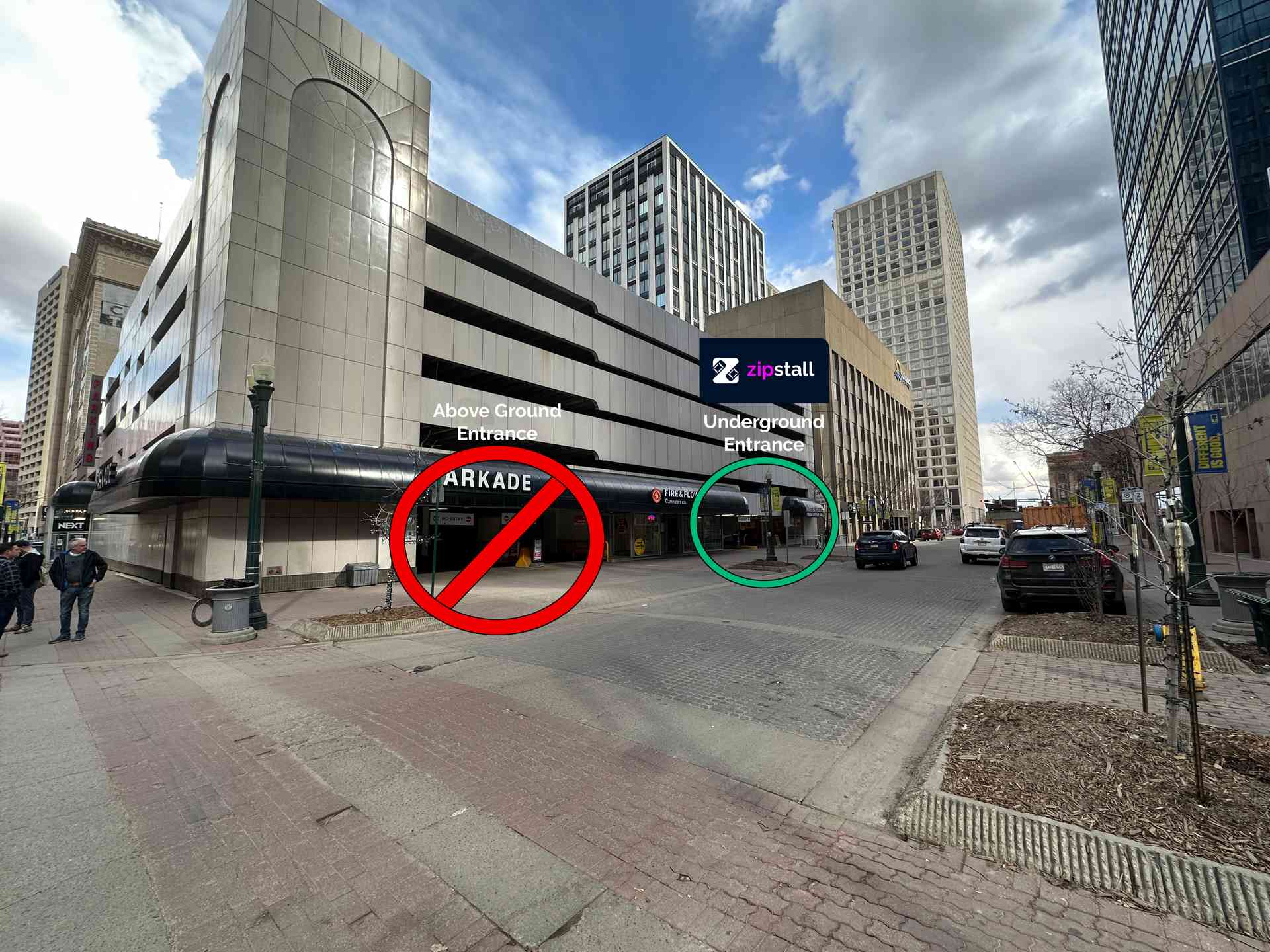 Rice Howard Parkade Underground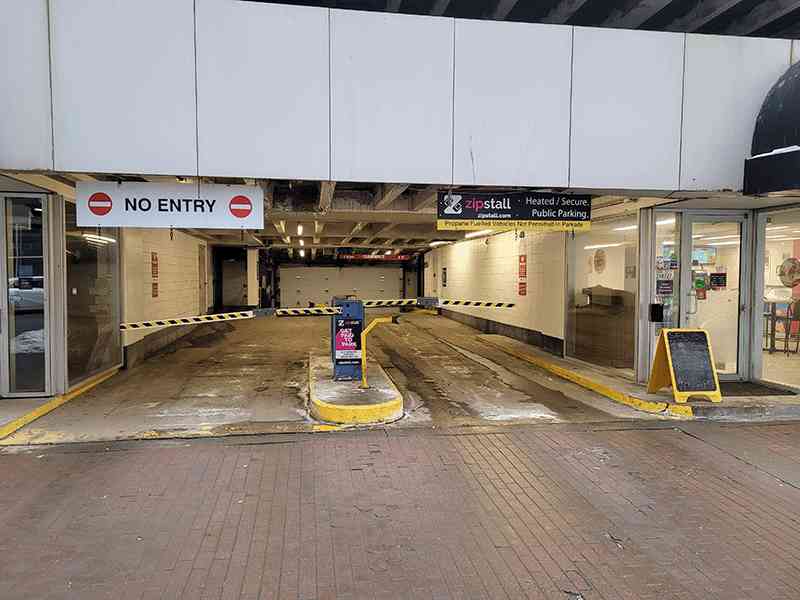 Rice Howard Parkade Underground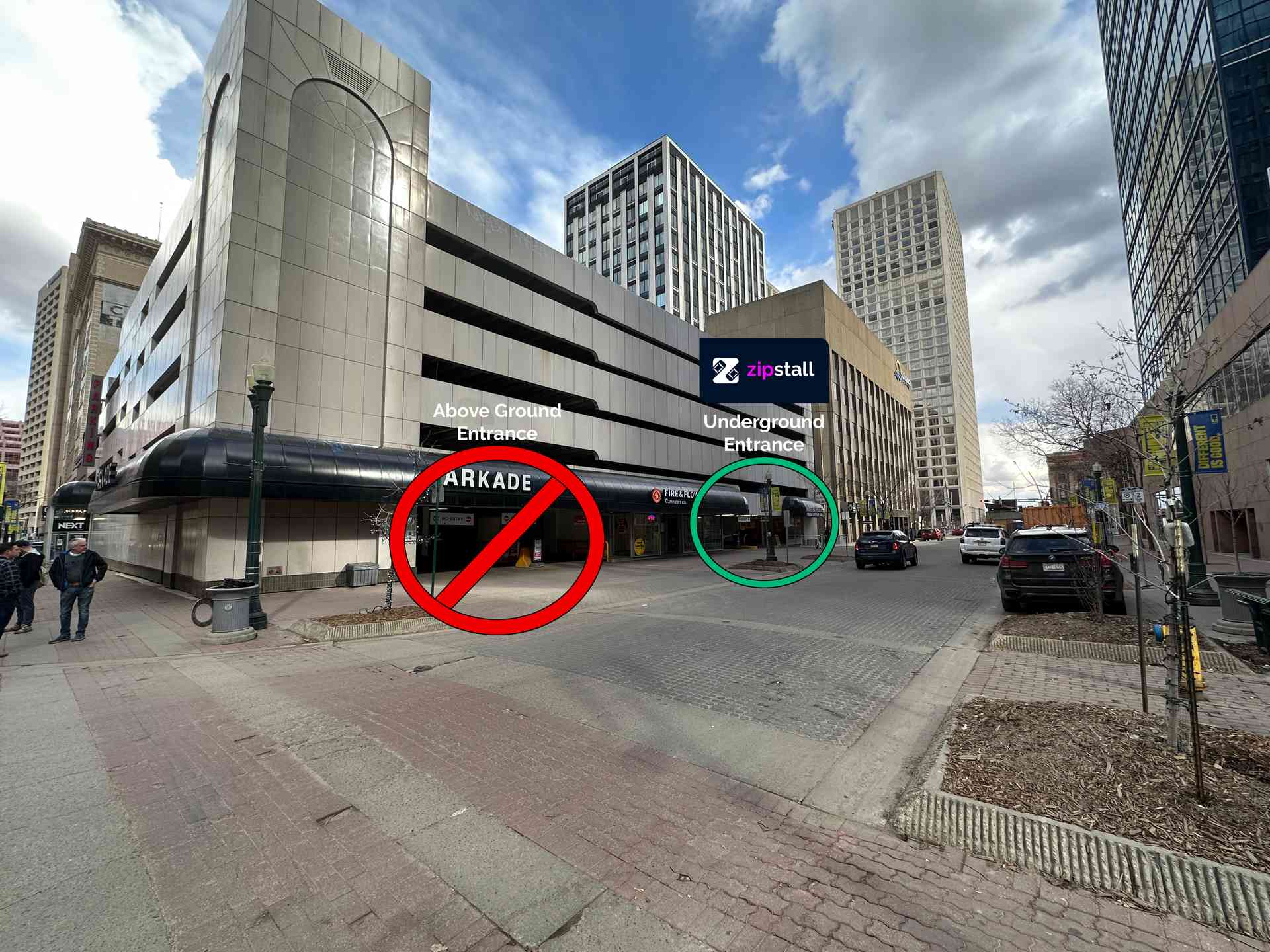 Rice Howard Parkade Underground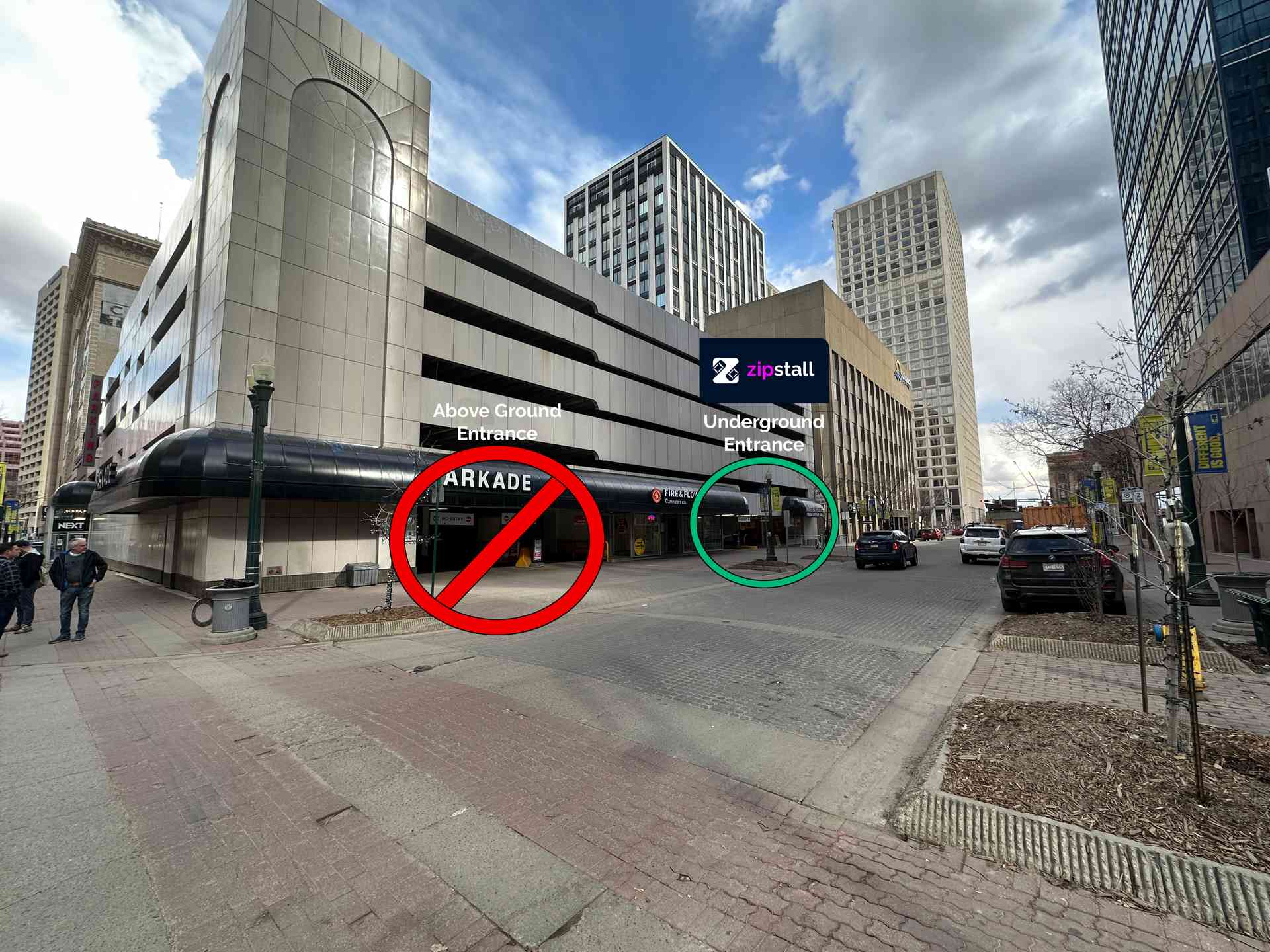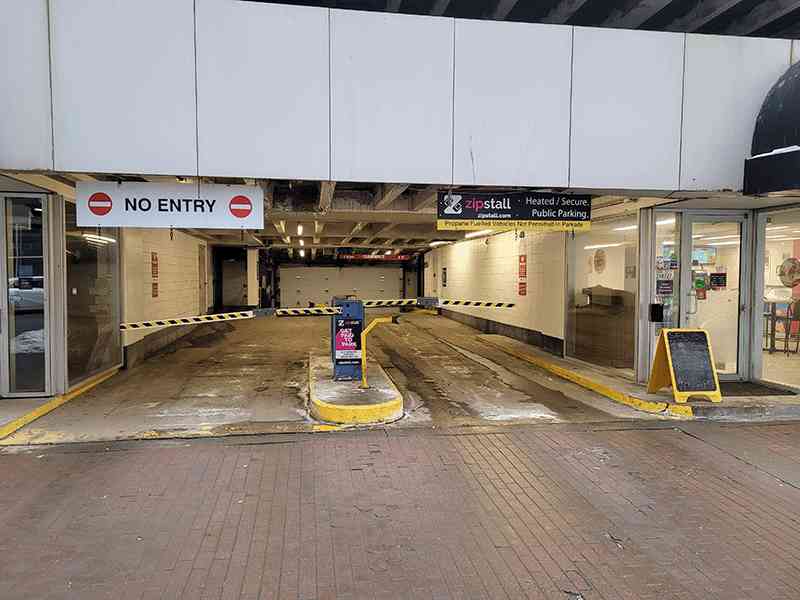 Info will be inserted here
You can use Zipstall Pay or follow Payment Instructions on-site.
Follow instructions in Zipstall to start a session and Zipstall will open the gate & overhead door for you
Drive up to the overhead and it will open as you get close to it. Then pull up to the exit gate, press End Session in Zipstall and follow the instructions to open the gate.
pedestrian re-entry instructions
Access to underground area is possible either through the door at the bottom of the stairwell (Northwest corner next to elevator) or through the door by the entry to the underground area (next to the overhead door)
CLOSE TO THESE BUSINESSES
Info will be inserted here
Find the parking you need with Zipstall!