Capital Centre - Impark #312
East side of 109 St, between Jasper Ave & 102 Ave. Access from the alley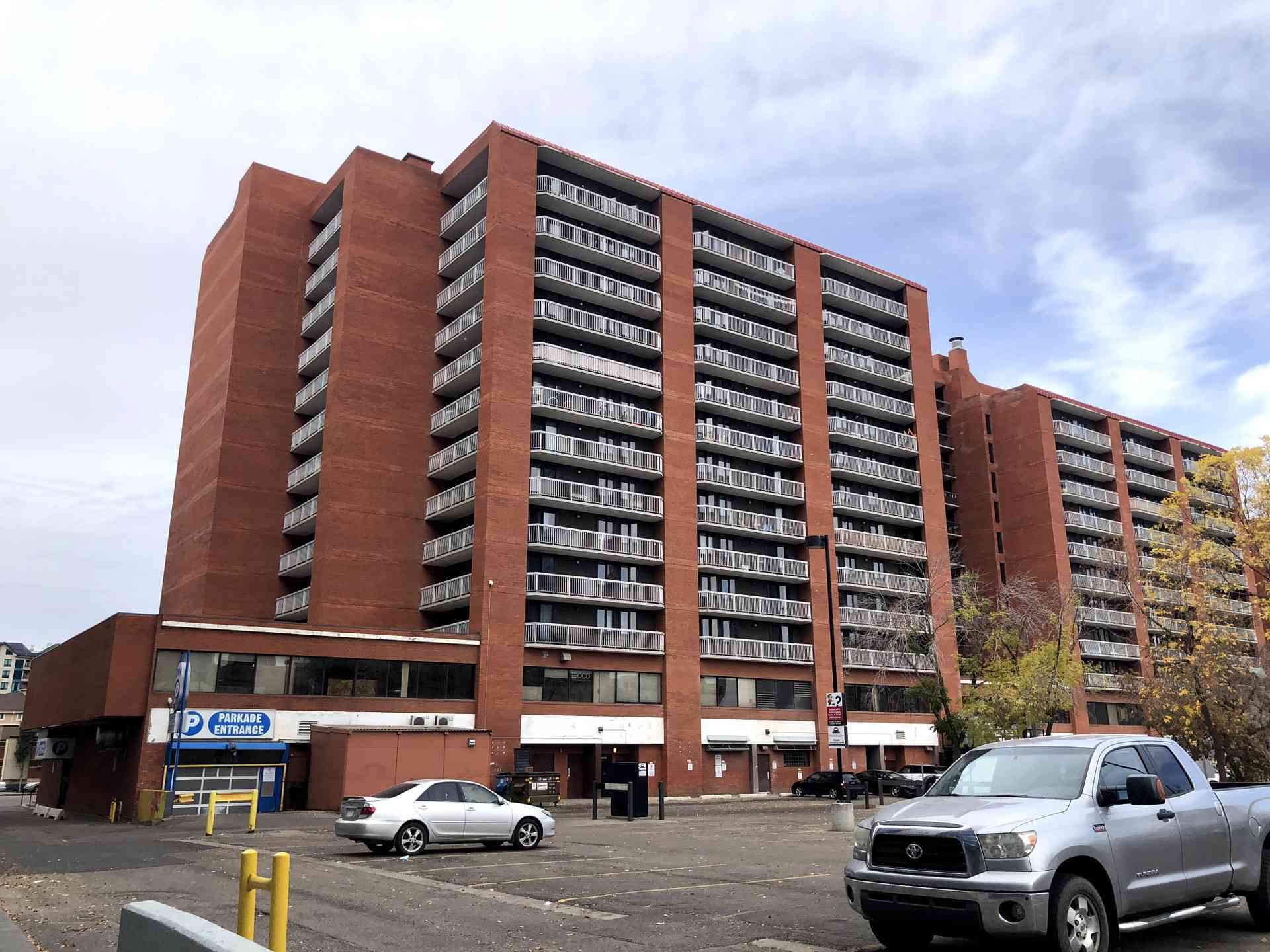 Capital Centre - Impark #312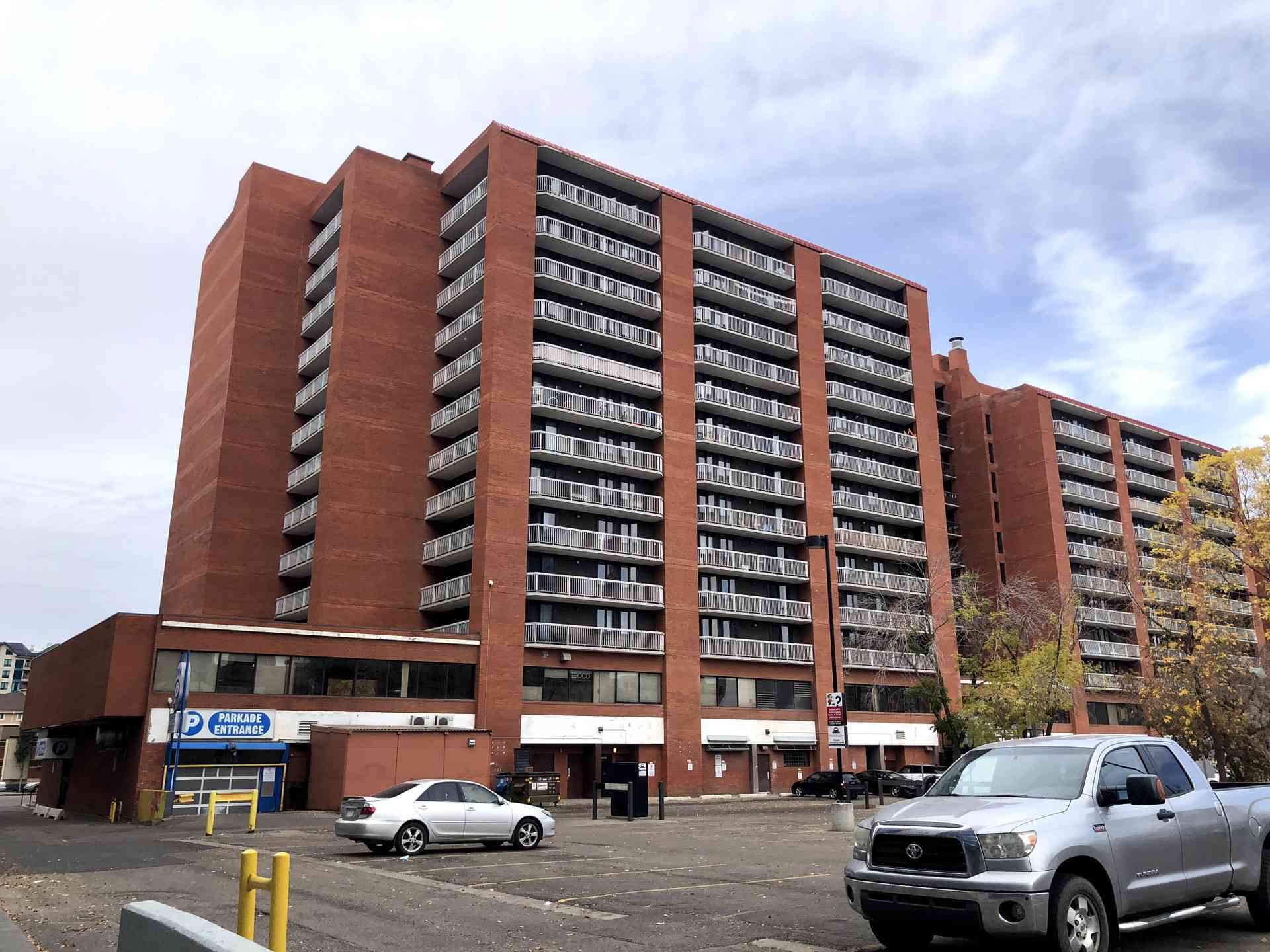 Capital Centre - Impark #312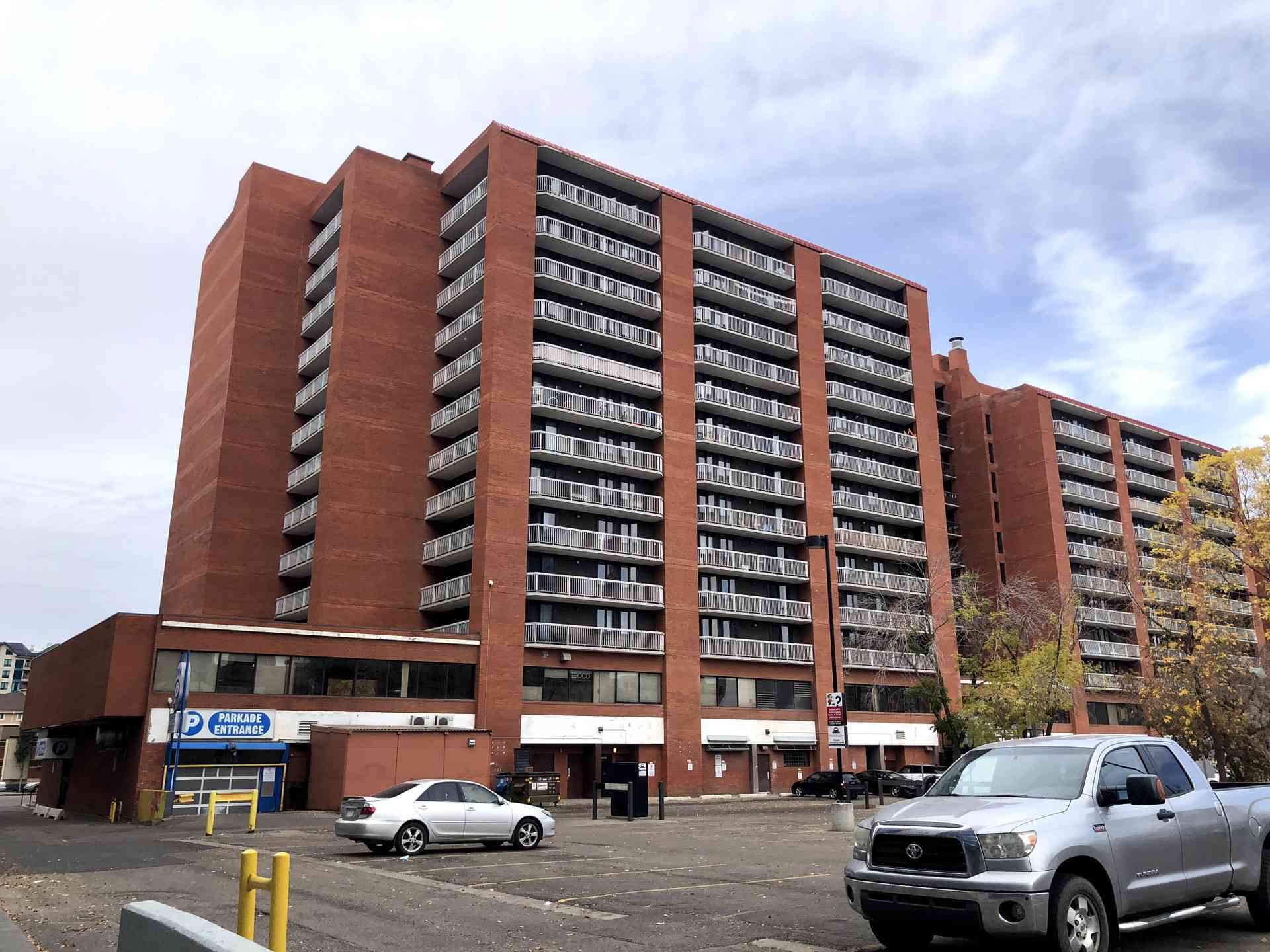 Info will be inserted here
You can use Zipstall Pay or follow Payment Instructions on-site.
Roll-up door will auto-open when you pull up. Press Start Session and follow instructions in app. DO NOT TAKE A TICKET!
End Session from Active Session screen in Zipstall. Roll-up door will open with the gate. If it closes just drive up to it in order to trigger the opener again.
pedestrian re-entry instructions
Press Mandoor button in Active Session and Scan MAGIC QR to open either South Lobby (next to Lucere) or south alley door (around the corner from The Pint along the alley). North Lobby Door (by 102 Ave) is open M-F 6:30am to 6:00pm.
CLOSE TO THESE BUSINESSES
Info will be inserted here
Find the parking you need with Zipstall!