Canada Place - Impark #360
South side of 102 Ave, between 97 St & 99 St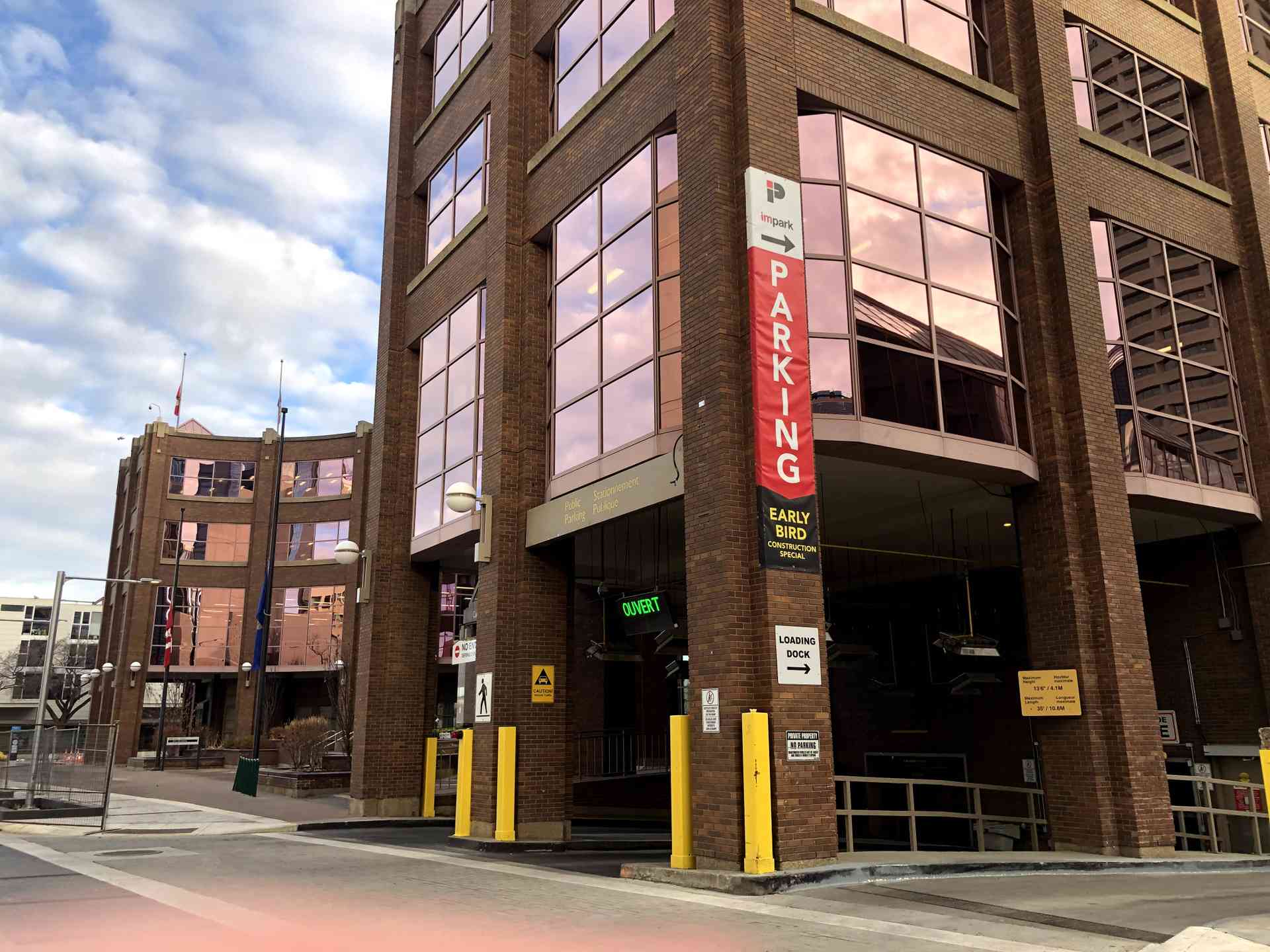 Canada Place - Impark #360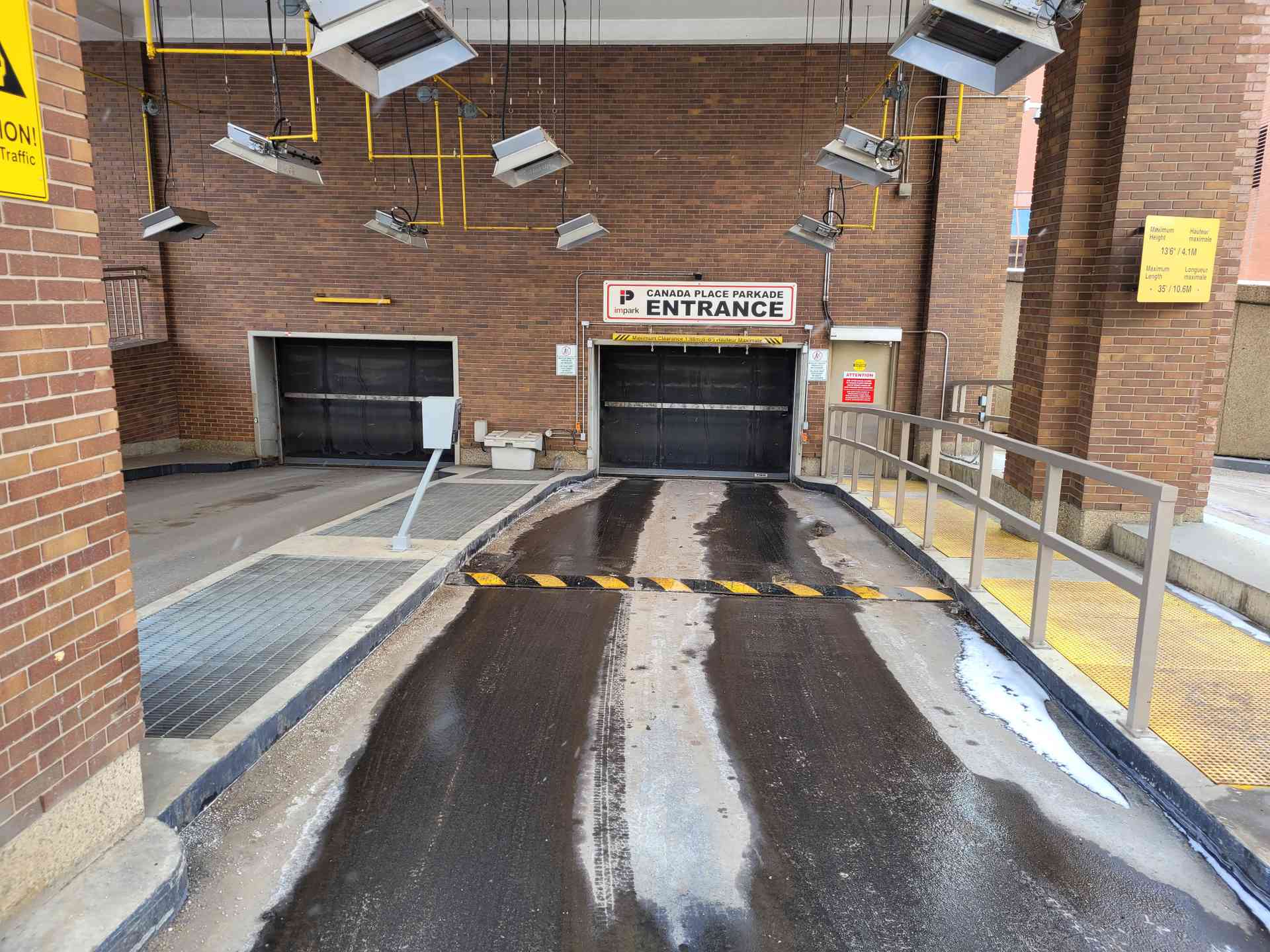 Canada Place - Impark #360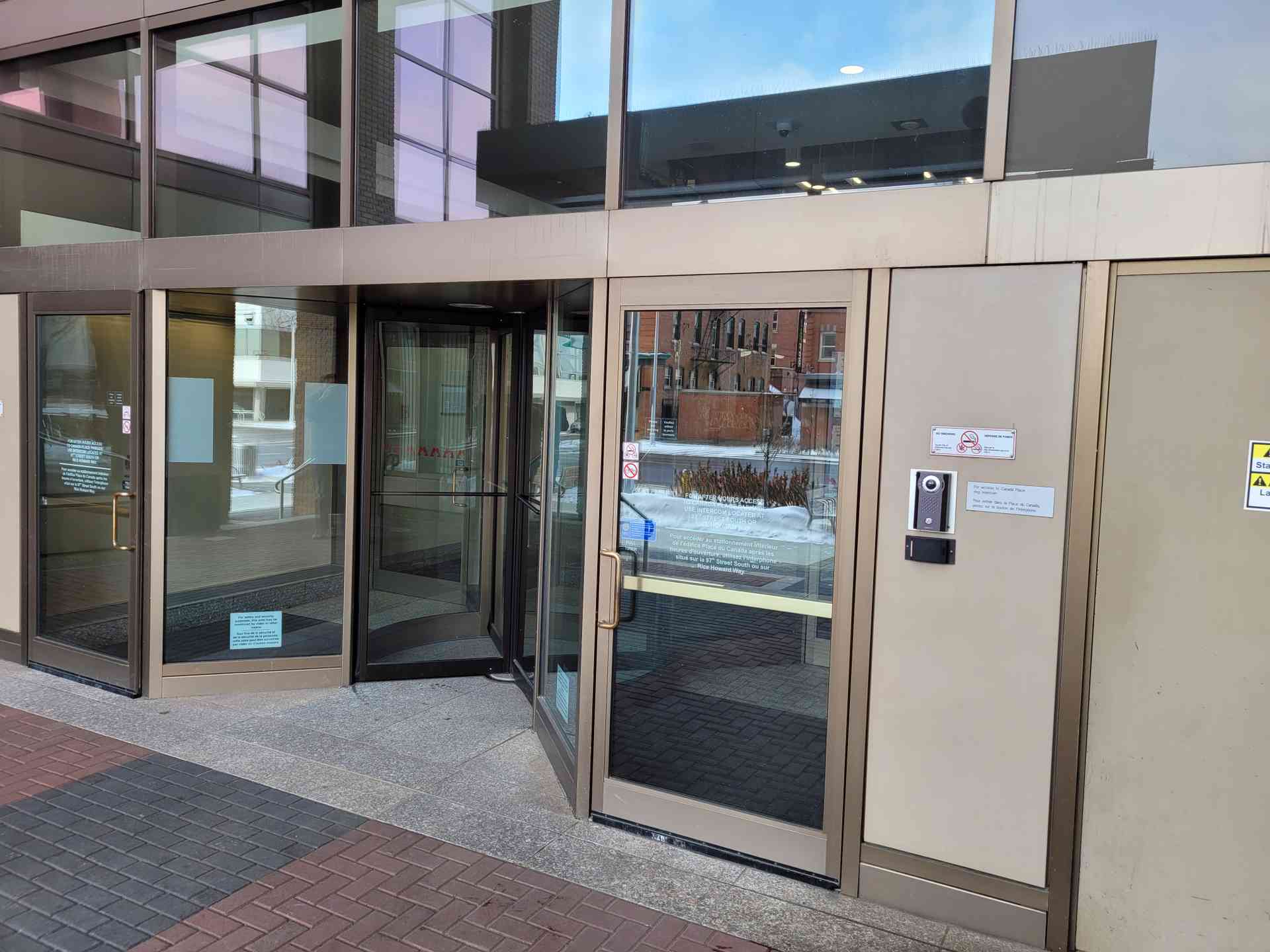 Canada Place - Impark #360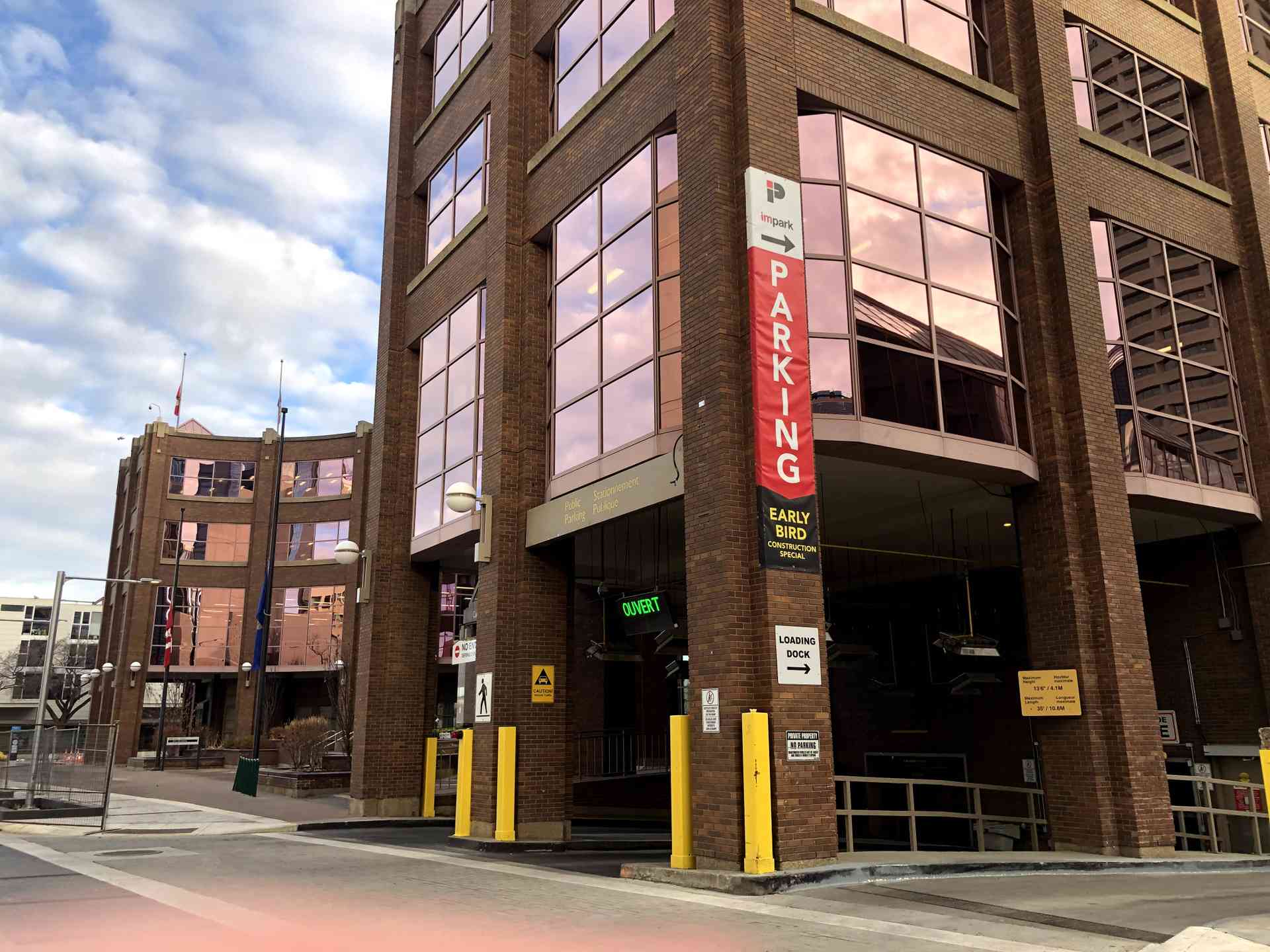 Canada Place - Impark #360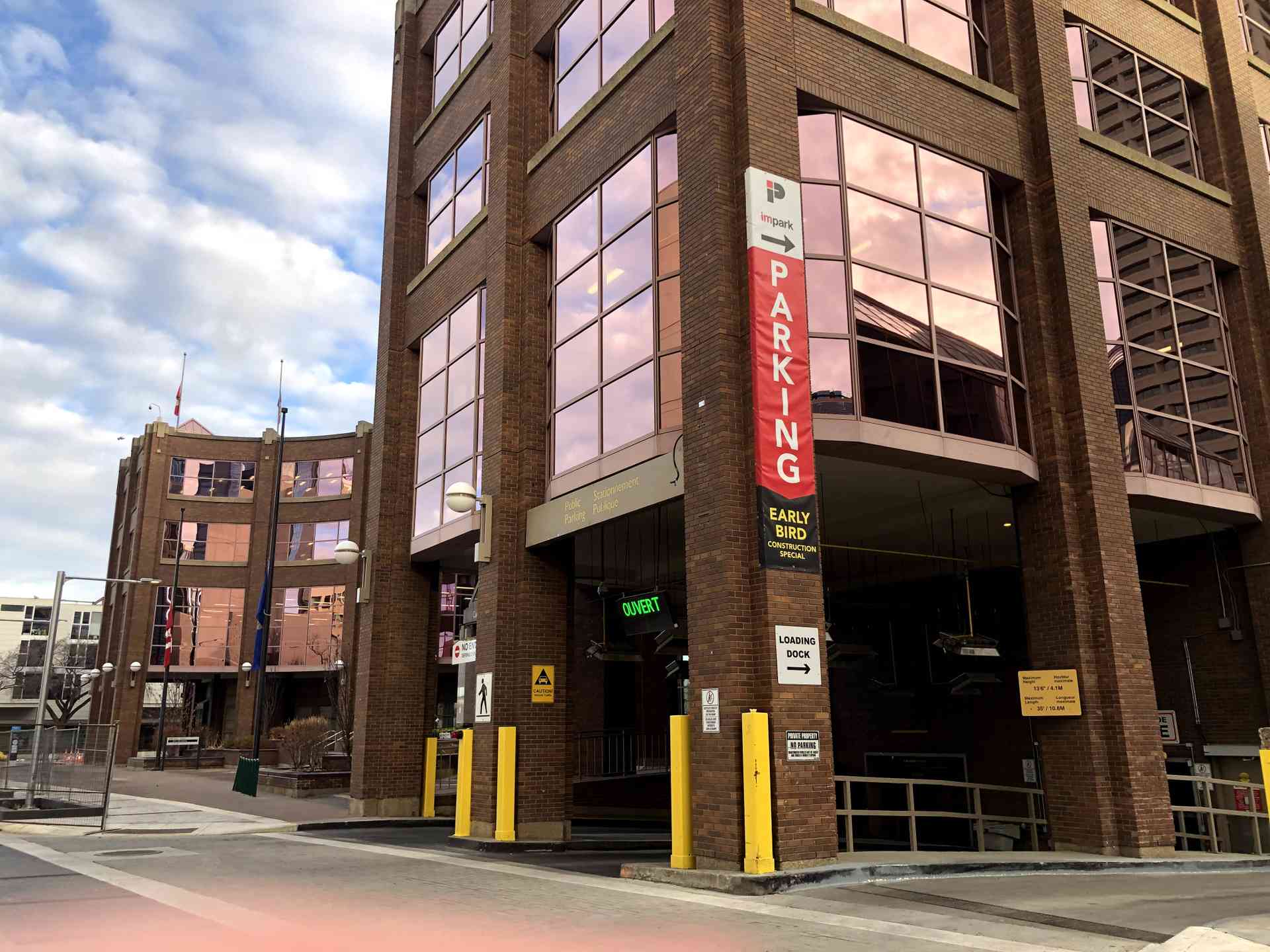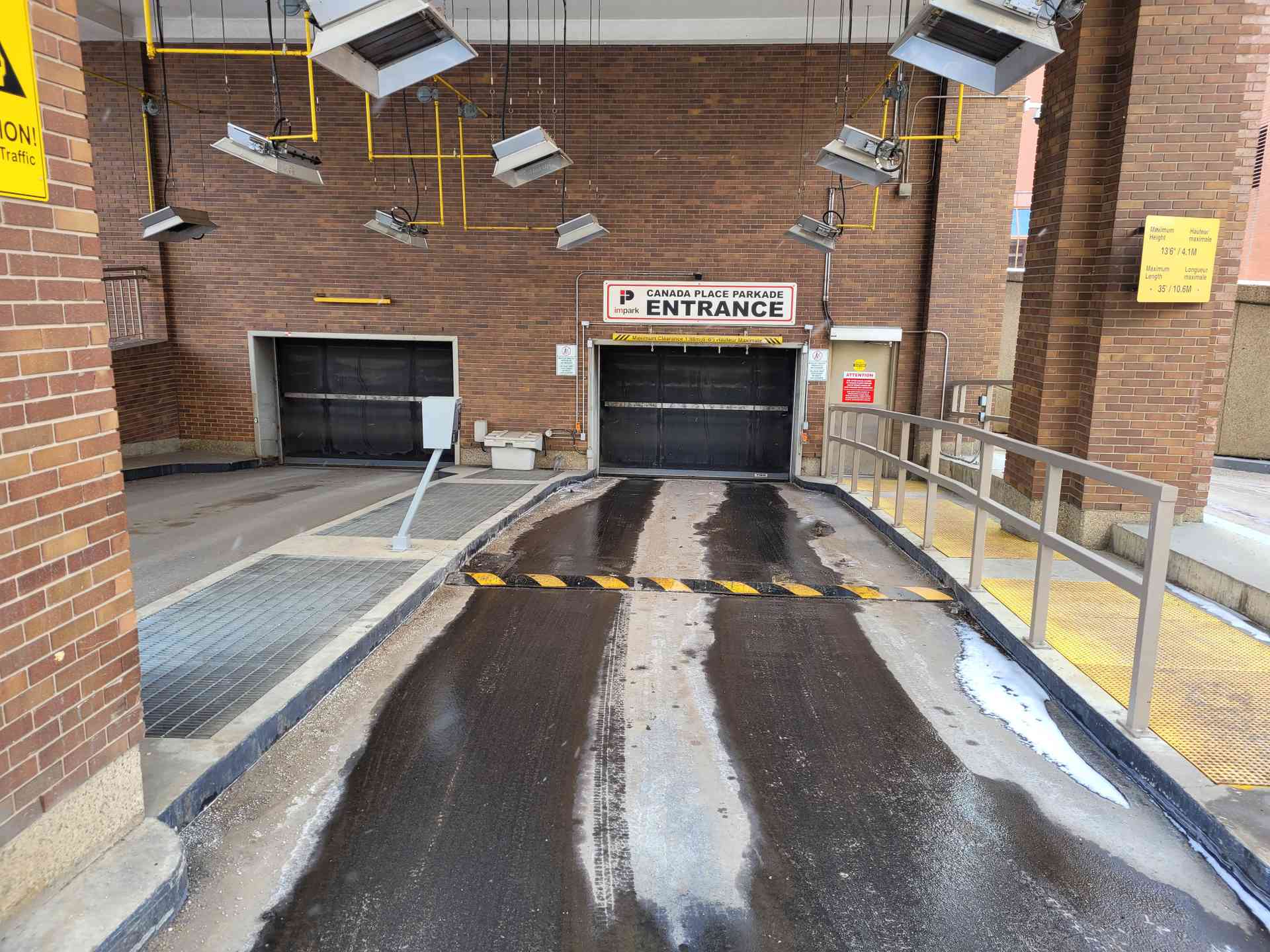 Info will be inserted here
Info will be inserted here
You can use Zipstall Pay or follow Payment Instructions on-site.
This lot is accessed from the north along 102 Avenue. There is a separate entrance along 97 Street for a different parkade under the same building.
You can just drive out and overhead door will open.
pedestrian re-entry instructions
To access the building you can enter through any of the man doors and if after hours please use the intercom and security will let you in. For this parkade please us the North Parkade elevators (102 Ave Parkade) with blue banners. See photos in lot photos.
CLOSE TO THESE BUSINESSES
Info will be inserted here
Find the parking you need with Zipstall!