Canada Place - City Zone 7020
West side of 97 St, between Jasper Ave & 102 Ave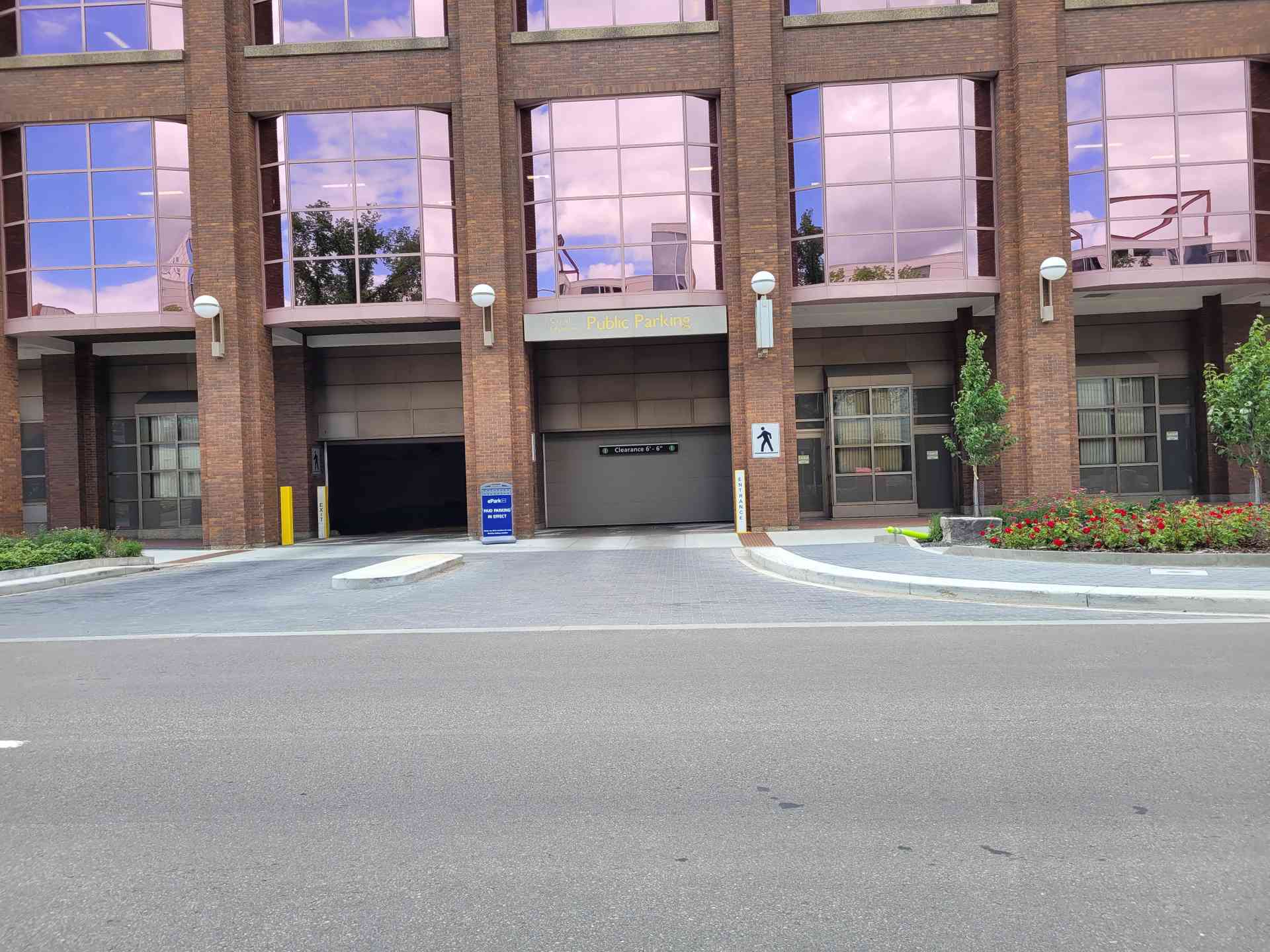 Canada Place - City Zone 7020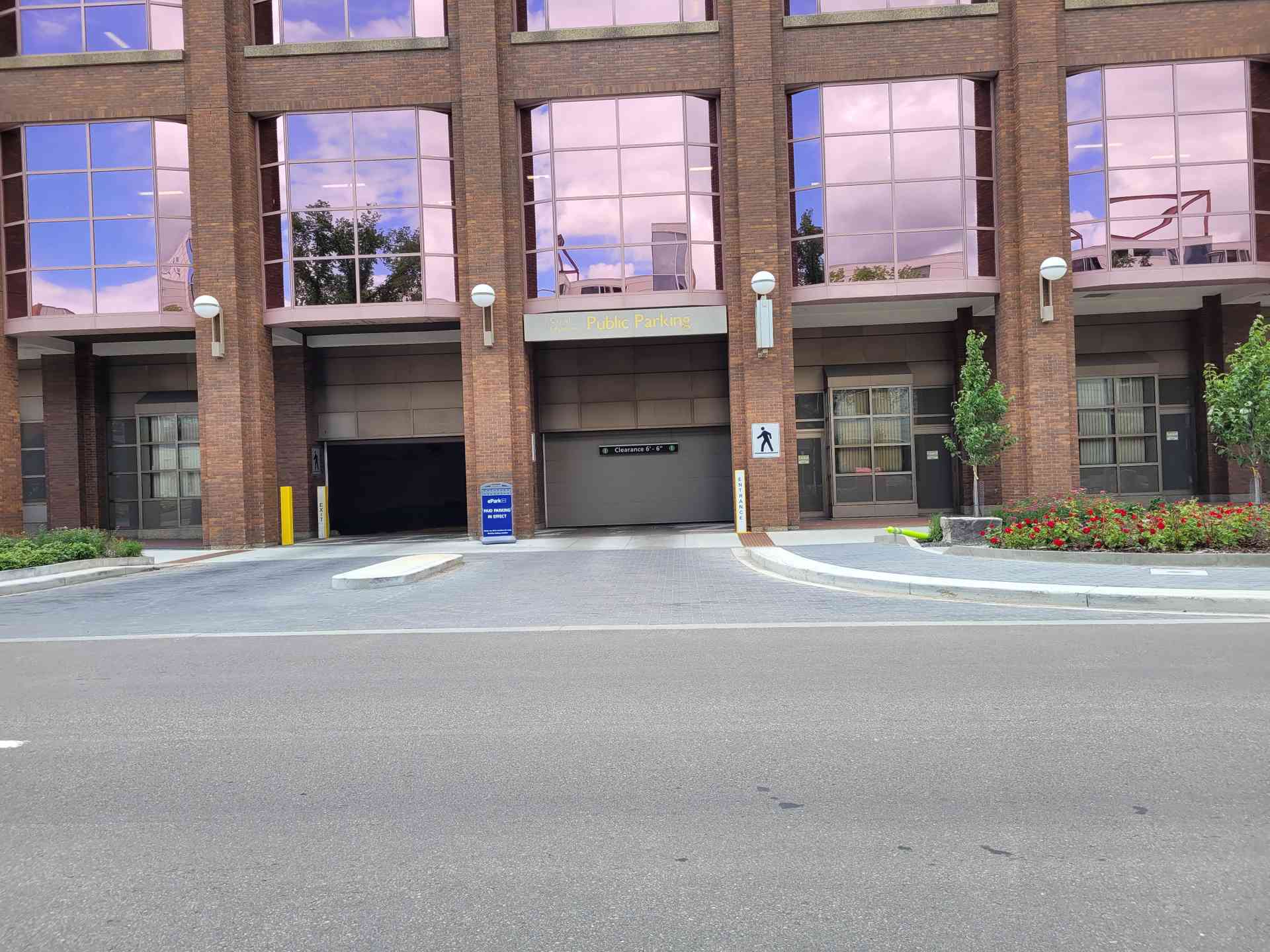 Canada Place - City Zone 7020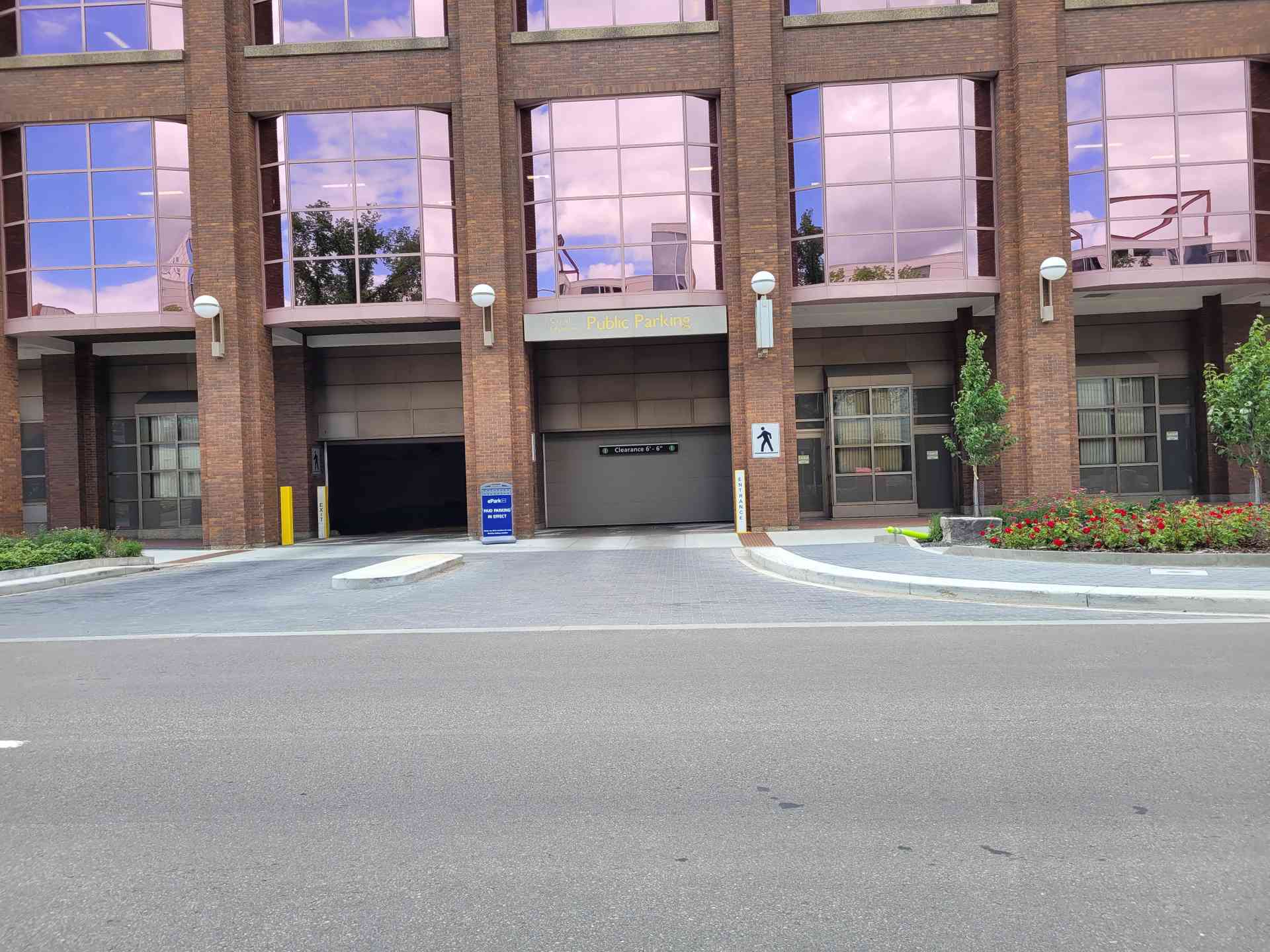 Info will be inserted here
Follow Payment Instructions on-site.
Roll-up door will auto-open when you pull up.
Info will be inserted here
pedestrian re-entry instructions
When returning to the building if the main man doors are locked please proceed to either the 97 Street south doors or the Shocktor Alley doors (west side) and use the intercom to gain access
CLOSE TO THESE BUSINESSES
Info will be inserted here
Find the parking you need with Zipstall!