Zipstall not only the ULTIMATE Parking Search Tool, but we also want to
help you SAVE MONEY on all of your adventures. We are proud to be
partnered with El Cortez to give you a better parking experience
and help you save money!

Here's how:
With our Validations program you save on parking at El Cortez. Simply use Zipstall to search for parking at El Cortez and we will show you which parking option they are partnered with and what the discount is
El Cortez parking you will receive
$2.50 for 60 minutes
for parking at
Theatre District Parking Lot
LOCAL
DOLLARS
Through our Local Dollars program you can save on purchases at PARTNER. Simply collect Local Dollars by telling Zipstall the availability of stalls when you park and then we let you spin the wheel. The Local Dollars you win can be spent with our partners like PARTNER.
$2.00 off Quick Clean, $3.00 off Deep Clean & $4.00 off Ultra Deep Clean,
El Cortez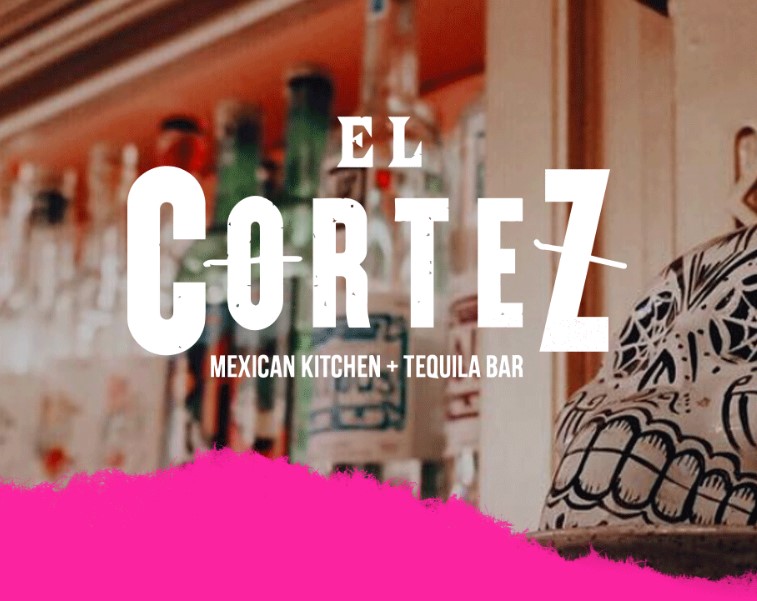 They say you eat with your eyes
El Cortez is a sensory experience the moment you walk through the 100 year old doors.

An unbounded and uncensored expression of modern Mexican cuisine set against a SoCal backdrop. The artwork and decor are meticulously placed and curated, creating a unifying design highlighted by an array of neon lighting and graffiti expression from street artists in LA. The bar serves as a focal point, casting a blue neon shadow over the 140+ displayed mezcal and tequila offerings. The sound of new and old school hip hop and Latin rap permeates throughout the room, loud and unfiltered. El Cortez is gritty, raw and parental advisory is advised!