The Louvre - Century Park
11025 26 Ave NW, Edmonton, AB T6J 5V3
East side of 111 St north of 23 Ave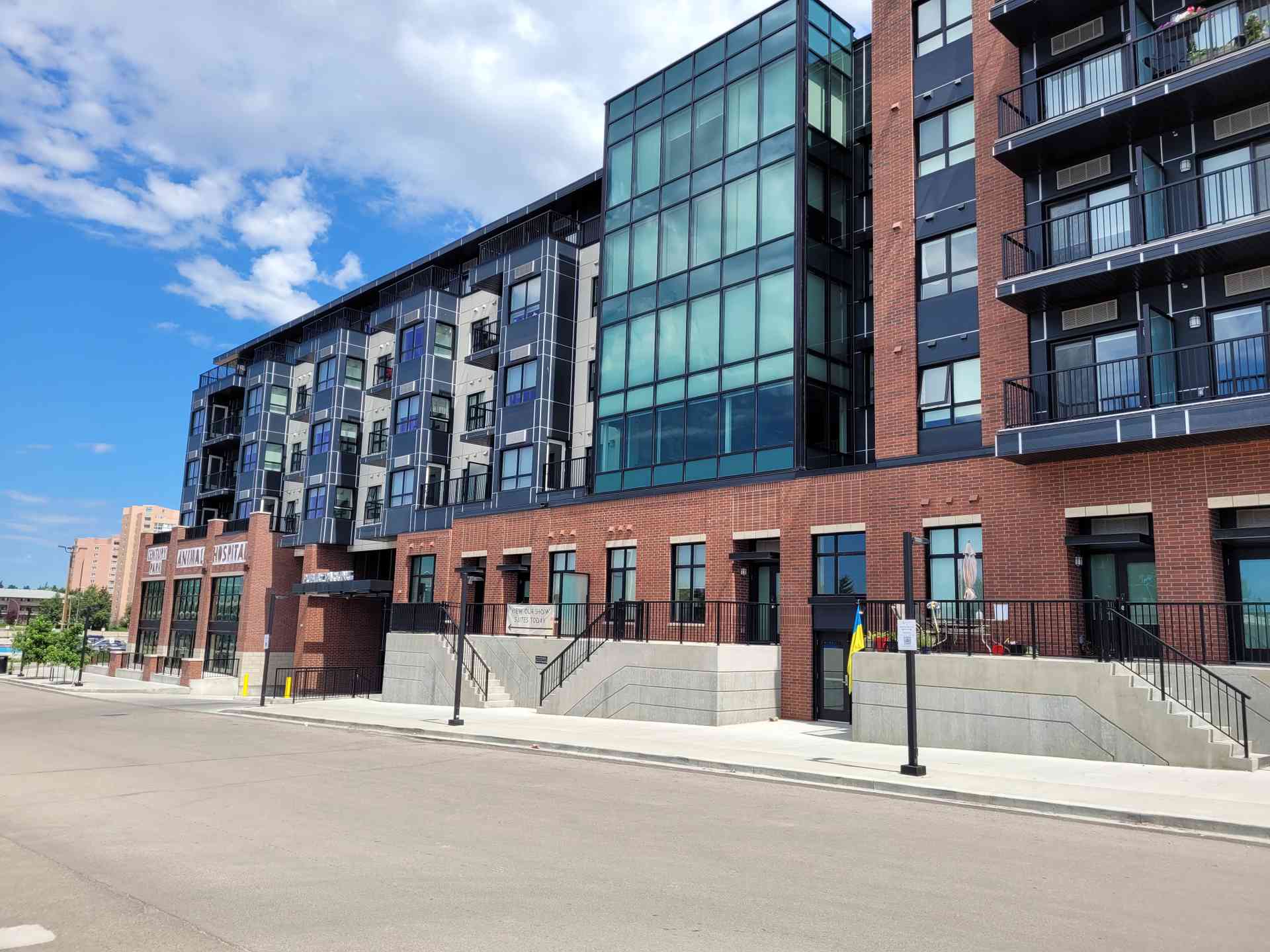 The Louvre - Century Park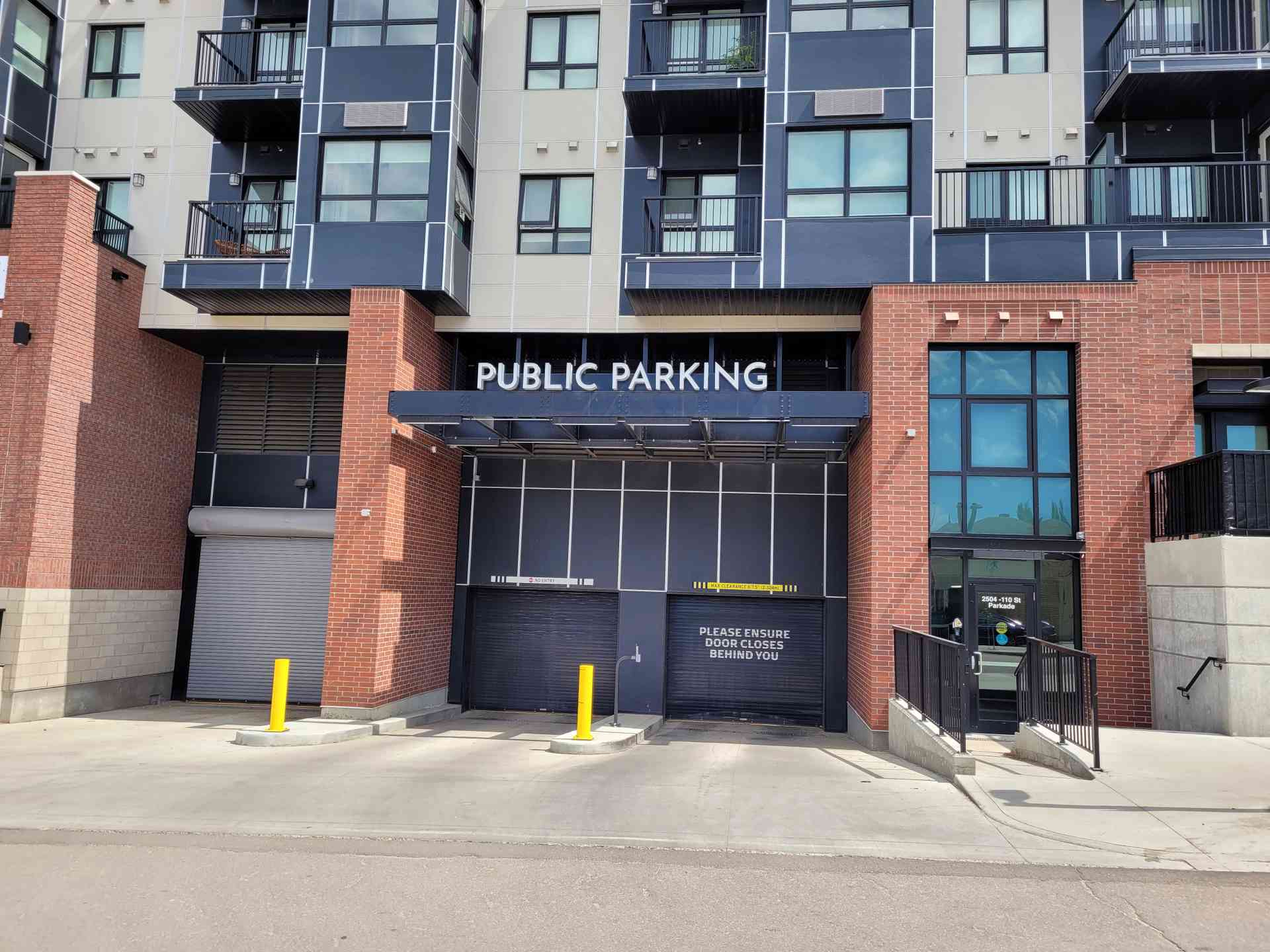 The Louvre - Century Park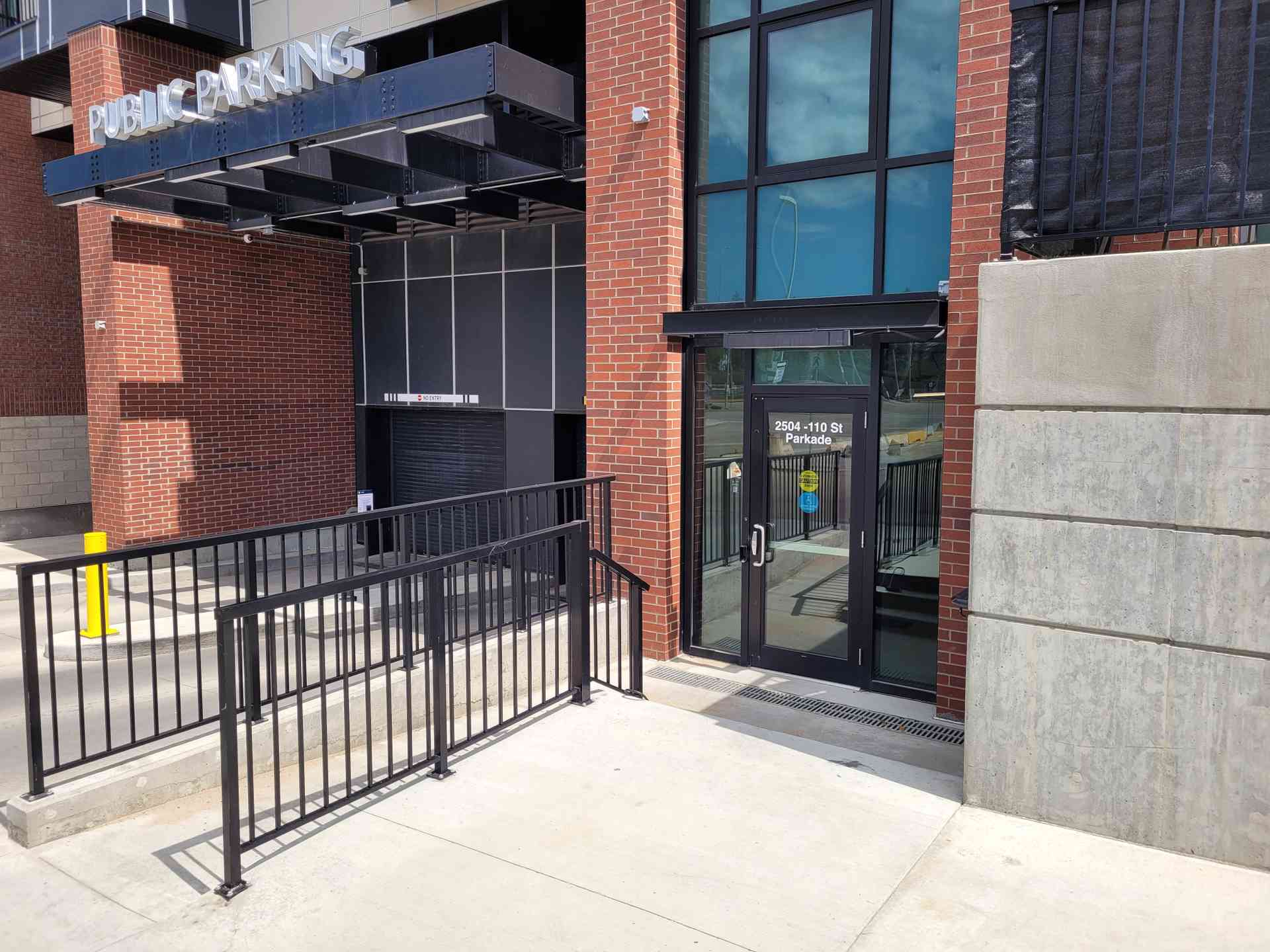 The Louvre - Century Park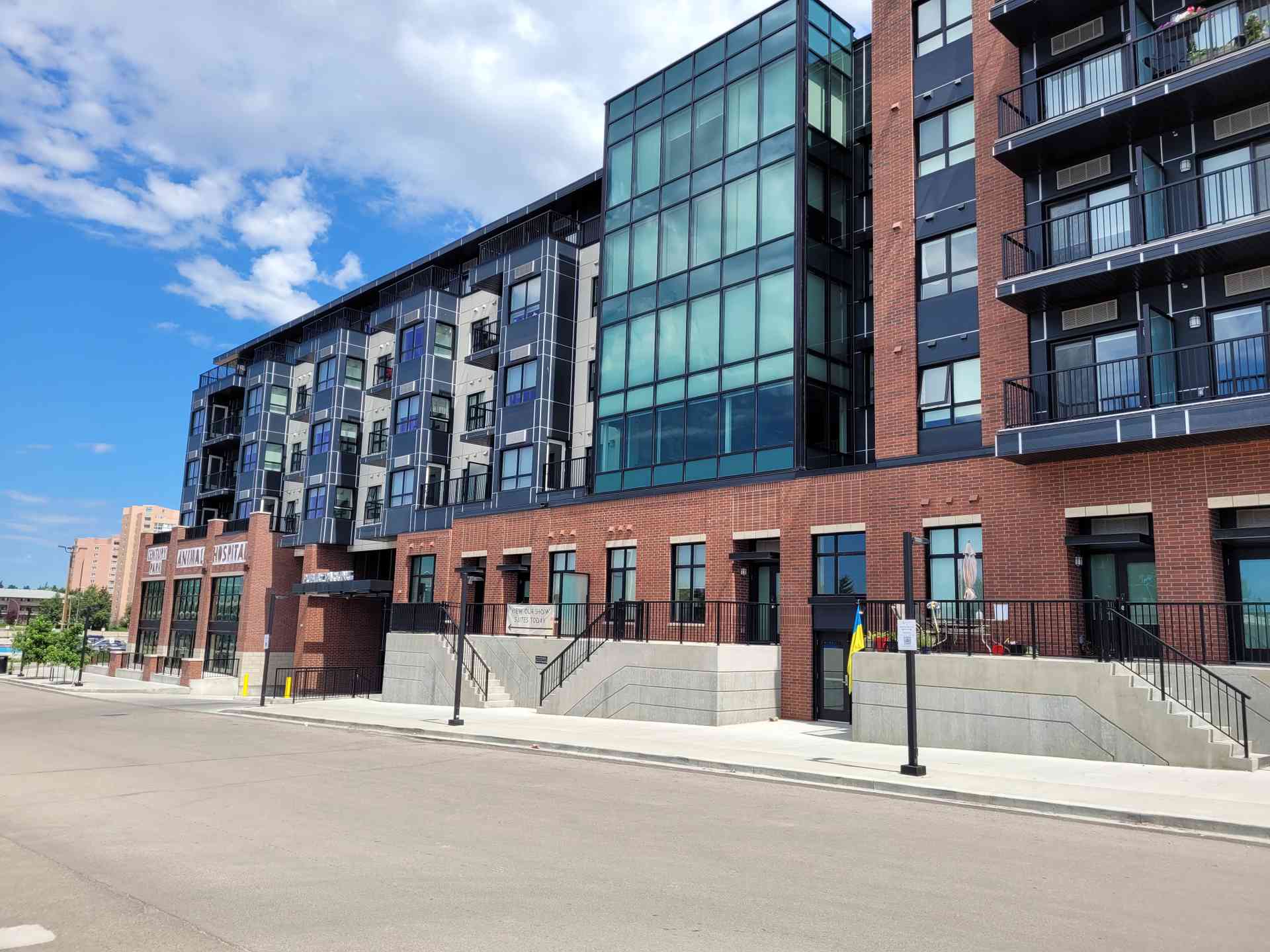 The Louvre - Century Park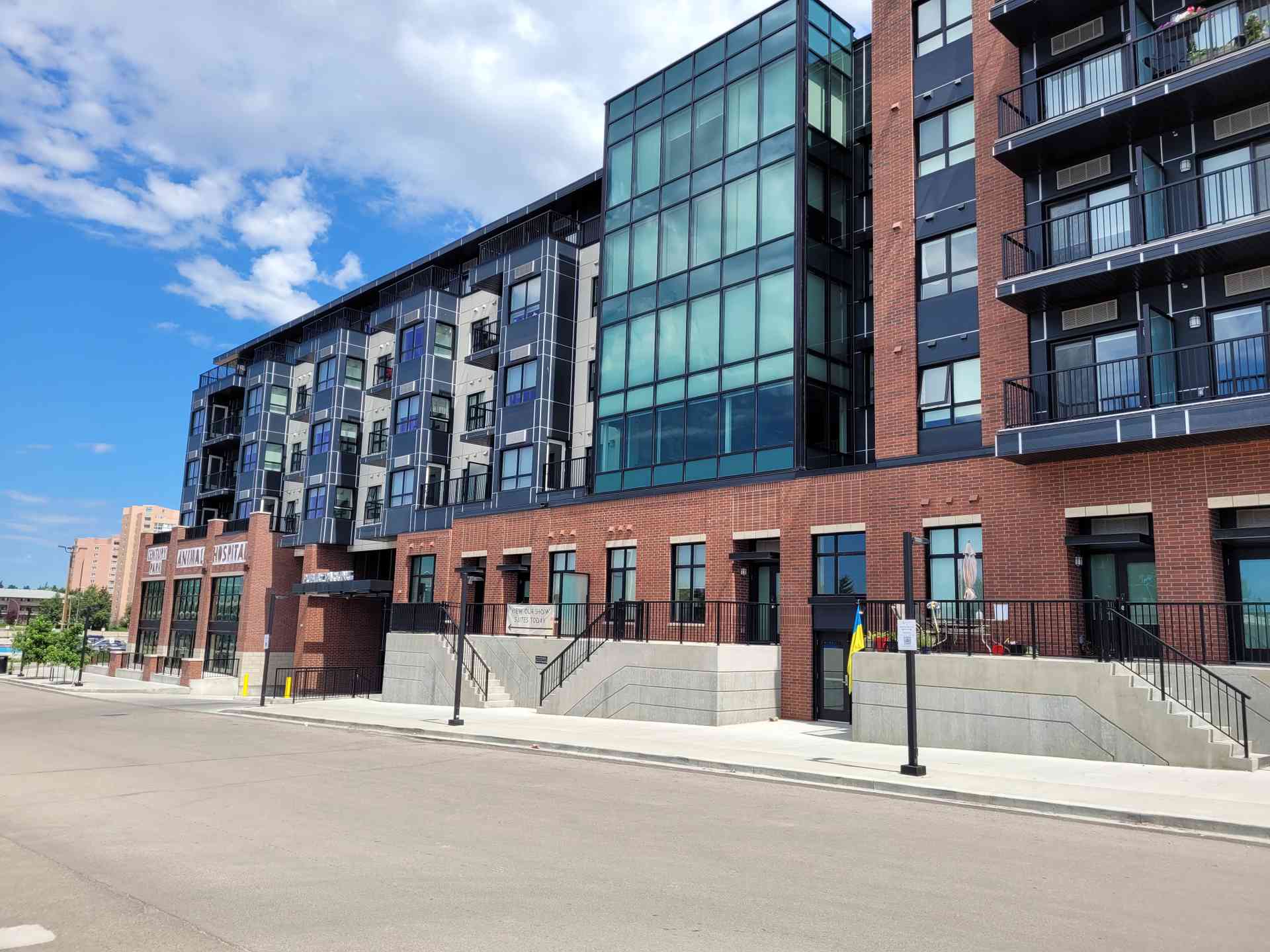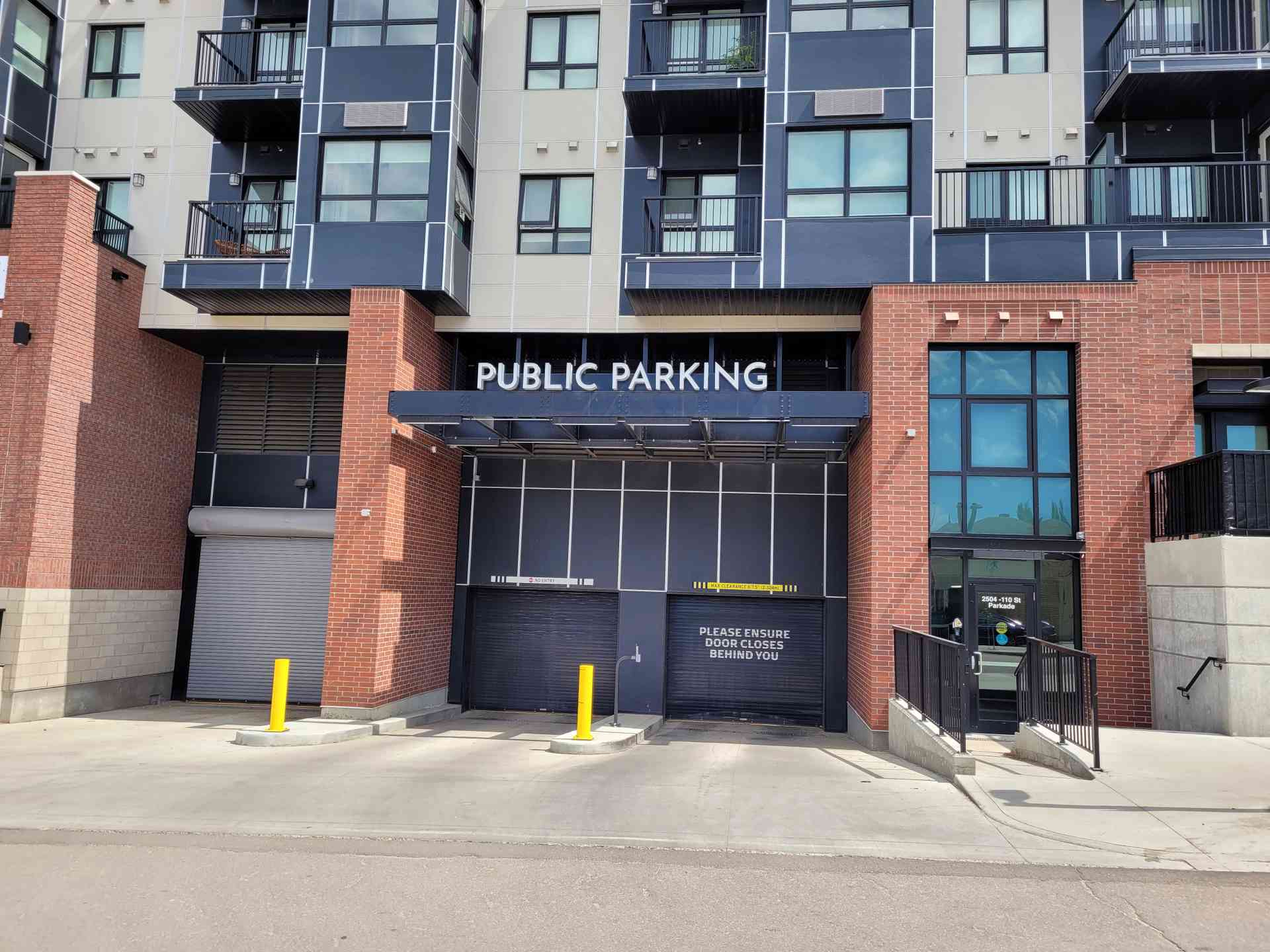 Info will be inserted here
You can use Zipstall Pay or follow Payment Instructions on-site.
Drive up to the overhead door on West side and follow instructions on signage.
Pull up to overhead exit door and it will open.
pedestrian re-entry instructions
Entrance is on the West side of the building next to the vehicle entry. Press Man Door button in Active Session to scan QR and open door.
CLOSE TO THESE BUSINESSES
Info will be inserted here
Find the parking you need with Zipstall!