PARKING AT MKT Fresh Food | Beer Market
Zipstall not only the ULTIMATE Parking Search Tool, but we also want to
help you SAVE MONEY on all of your adventures. We are proud to be
partnered with MKT Fresh Food | Beer Market to give you a better parking experience
and help you save money!

Here's how:
With our Validations program you save on parking at MKT Fresh Food | Beer Market. Simply use Zipstall to search for parking at MKT Fresh Food | Beer Market and we will show you which parking option they are partnered with and what the discount is
MKT Fresh Food | Beer Market parking you will receive
First 1440 minutes free
for parking at
MKT Public Parking Lot
LOCAL
DOLLARS
Through our Local Dollars program you can save on purchases at PARTNER. Simply collect Local Dollars by telling Zipstall the availability of stalls when you park and then we let you spin the wheel. The Local Dollars you win can be spent with our partners like PARTNER.
$2.00 off Quick Clean, $3.00 off Deep Clean & $4.00 off Ultra Deep Clean,
MKT Fresh Food | Beer Market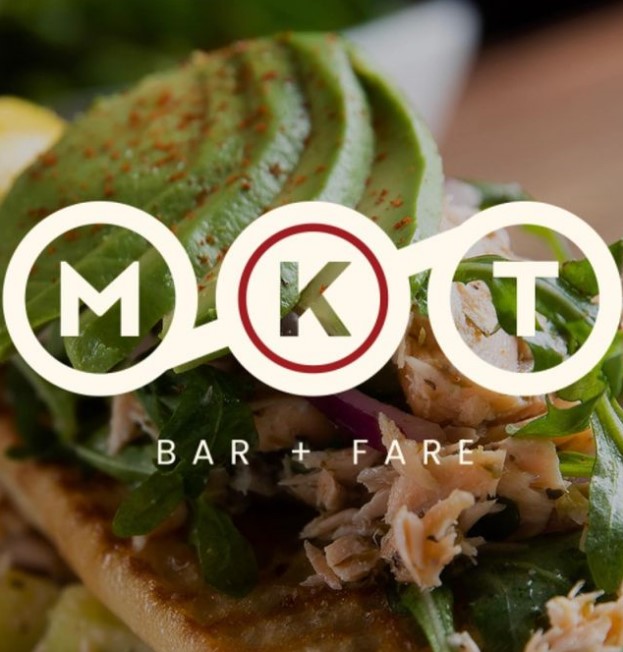 EVERY PARTY NEEDS A STATION!
Well, MKT (pronounced em.kay.tee) is the top option for Edmonton's weekend beer connoisseur, the ladies looking for a night out, the couple looking for a great date with gourmet, local food – MKT offers it all… an upscale experience wrapped up in a casual, genuine atmosphere.


We think of it as polished with rough edges. You might think of it as your new favourite. Either way, what you'll find when you come through our doors is an experience that's genuine. That's all we want, really.